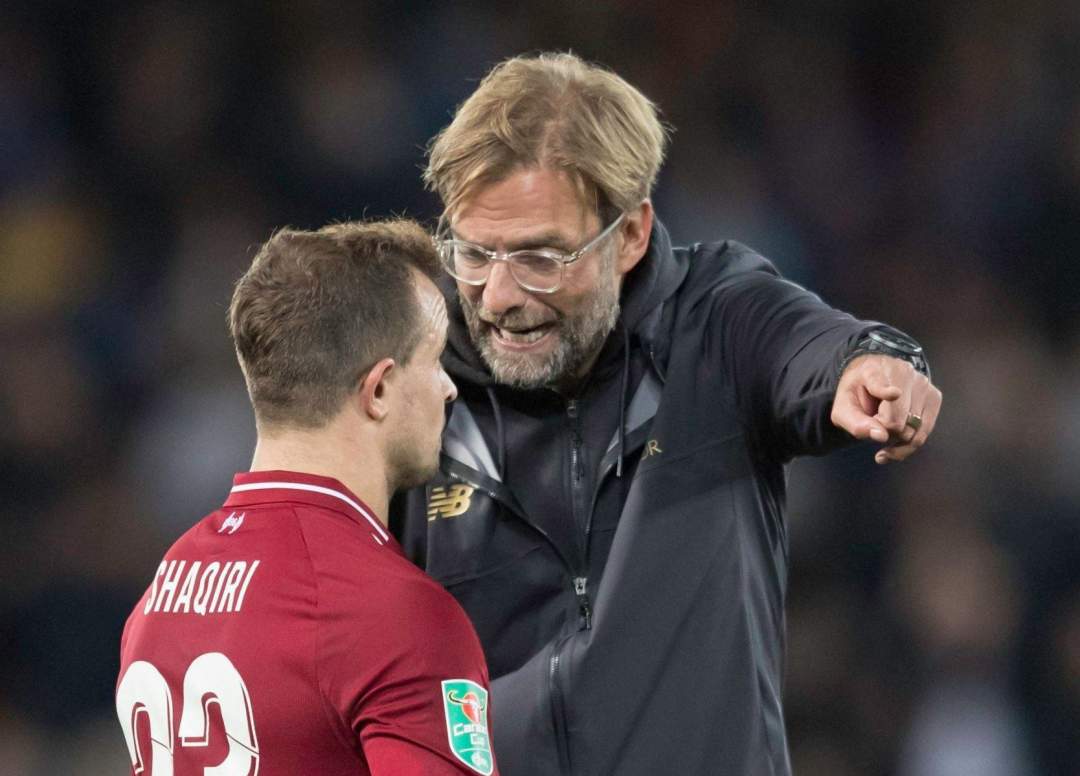 Jurgen Klopp has revealed that his animated post-match chat with Xherdan Shaqiri was about a wasted free-kick rather than the golden chance he spurned in Liverpool's defeat to Chelsea.
The Merseysiders were knocked out of the Carabao Cup at Anfield despite taking the lead, with defender Emerson tapping in to level the scores before a stunning solo goal from Eden Hazard sealed the win for the visitors.
After the game, Klopp made a beeline for Shaqiri and seemed rather annoyed with the winger, giving him a passionate on-pitch debrief.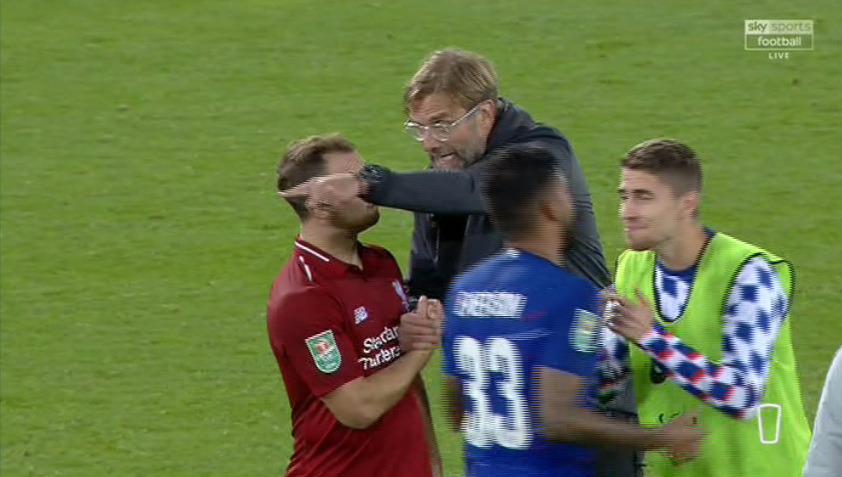 In his post-match comments, Klopp referenced an opportunity Shaqiri had missed when through on goal as Liverpool failed to kill off the game.
However, that was not what they discussed, with Klopp instead admonishing his summer signing for not playing the ball to Mohamed Salah from a free-kick with virtually the last play of the game.
Neighbours secretly record beach donkeys being abused at their stables
Asked if he was talking to Shaqiri about his missed chance, Klopp explained: 'Oh no. No, I spoke about a free-kick, the last one.
'We wanted to have Mo a bit wider, so pass the ball to Mo. The whole bunch of players was in one direction where we shot the ball then actually, and if he can send Mo in a one-on-one situation in the last situation of the game it would have been not too bad.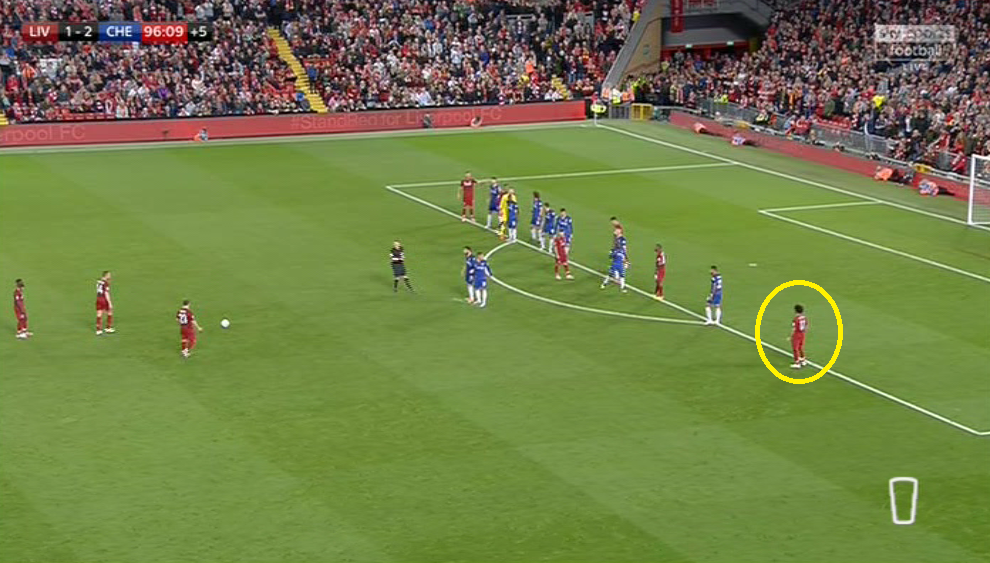 'But the boys, maybe it was too loud in the stadium they didn't hear me anymore. It doesn't make too much sense. What I said there was only about the free-kick nothing else.'
Salah and Shaqiri could be seen receiving instructions from the sidelines and the Egyptian immediately pulled wide, with only Emerson marking him, but instead Shaqiri let Jordan Henderson float a cross to the back post which amounted to nothing.