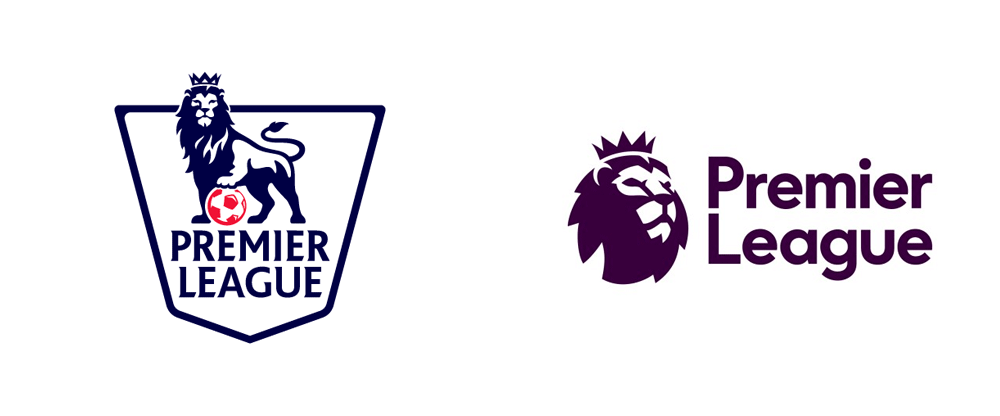 Former Liverpool goalkeeper Pepe Reina has been named as the Premier League goalie who has the highest number of clean sheet percentage in the history of the English topflight.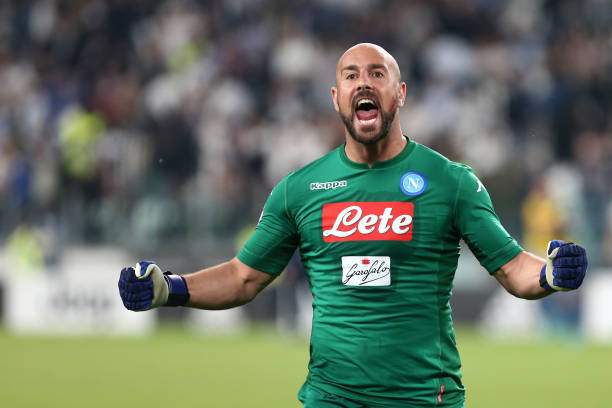 The Spaniard who currently plays for Italian club AC Milan was with Liverpool from 2005 to 2013 and made 285 Premier League appearances for the Anfield club.
      According to the calculation done by FourFourTwo, Reina comes out on top beating the likes of Edwin van der Sar and Petr Cech with his total of 47.02 per cent.
      Current Arsenal number one goalie Petr Cech took second position on the standings with 45.68 percentage, while ex Manchester United stopper Van der Sar came third with 42.17 percentage.
1) Pepe Reina - Games 285; Clean Sheets 134; 47.02%
2) Petr Cech - Games 440; Clean Sheets 201; 45.68%
3) Edwin van der Sar - Games 313; Clean Sheets 132; 42.17%
4) Peter Schmeichel - Games 310; Clean Sheets 128; 41.29%
5) David Seaman - Games 344; Clean Sheets 140; 40.70%
6) Carlo Cudicini - Games 161; Clean Sheets 64; 39.75%
7) Tomasz Kuszczak - Games 63; Clean Sheets 25; 39.68%
8) Manuel Almunia - Games 109; Clean Sheets 43; 39.45%
9) Bobby Mimms - Games 61; Clean Sheets 24; 39.34%
10) David De Gea - Games 241; Clean Sheets 94; 39.00%
11) Jerzy Dudek - Games 127; Clean Sheets 49; 38.58%
12) Joe Hart - Games 325; Clean Sheets 124; 38.15%
13) Thibaut Courtois - Games 126; Clean Sheets 48; 38.10%
14) Ed De Goey - Games 123; Clean Sheets 46; 37.40%
15) Nigel Martyn - Games 372; Clean Sheets 137; 36.83%
16) Jens Lehmann - Games 148; Clean Sheets 54; 36.49%
17) Wojciech Szczesny - Games 132; Clean Sheets 48; 36.36%
18) Mark Bosnich - Games 206; Clean Sheets 74; 35.92%
19) Hugo Lloris - Games: 209; Clean Sheets 75; 35.89%
20) Thomas Myhre - Games: 93; Clean Sheets: 33; 35.48%