The Premier League season is only four games old but we're already witnessing an intriguing start.
Liverpool, Chelsea, and surprise package Watford have won all their matches so far, while Manchester City dropped points to newly-promoted Wolverhampton Wanderers.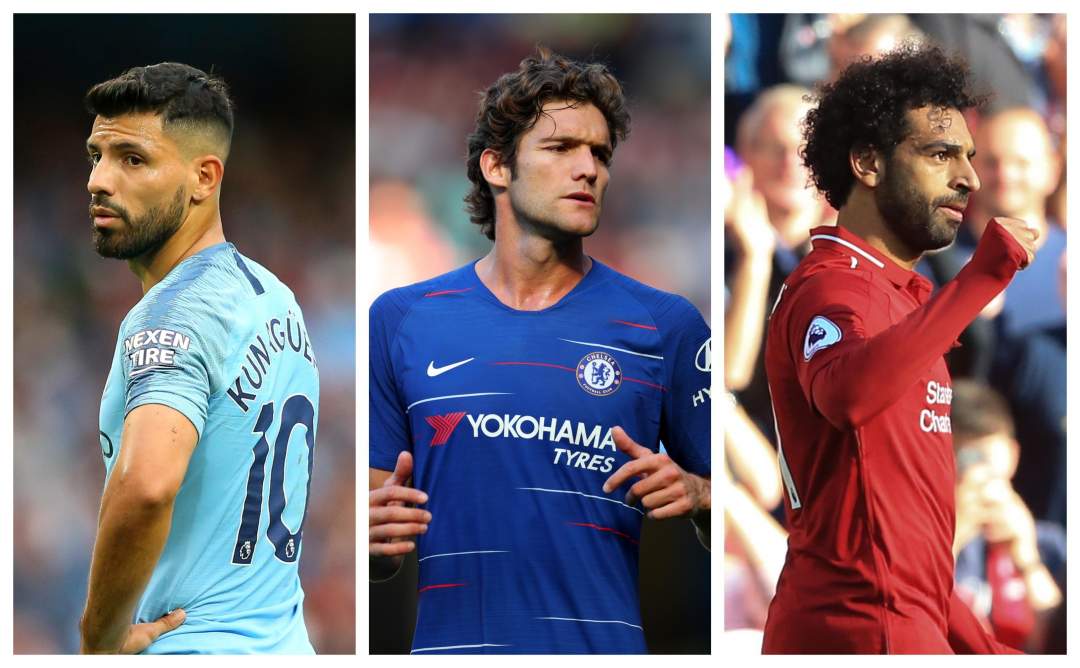 Sergio Aguero, Marcos Alonso, and Mohamed Salah have been among the best Premier League players so far this season.
West Ham United are struggling and are yet to get a single point, despite a summer overhaul, which will have supporters worrying, while Manchester United and Arsenal have both lost two matches.
But who have been the best players in the opening games?
We have taken a look at the statistics from WhoScored.com and found out the top 21 rated footballers, so far.
20= Aleksandar Mitrovic (Fulham) - WhoScored rating = 7.44 from four games
20= Daryl Janmaat (Watford) - WhoScored rating = 7.44 from four games
18= Roberto Firmino (Liverpool) - WhoScored rating = 7.45 from four games
18= Andrew Robertson (Liverpool) - WhoScored rating = 7.45 from four games
17. Neil Etheridge (Cardiff City) - WhoScored rating = 7.46 from four games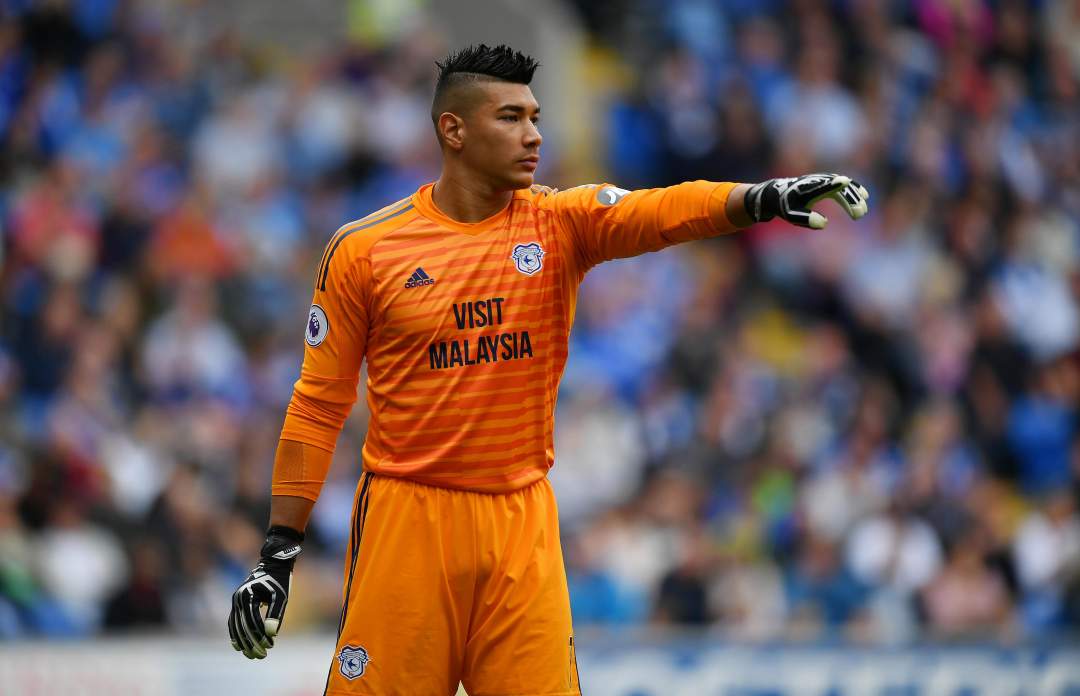 16. Raheem Sterling (Manchester City) - WhoScored rating = 7.47 from three games
15. James Tarkowski (Burnley) - WhoScored rating = 7.51 from four games
14. Benjamin Mendy (Manchester City) - WhoScored rating = 7.52 from four games
13. Roberto Pererya (Watford) - WhoScored rating = 7.56 from four games
11= Lucas Moura (Tottenham Hotspur) - WhoScored rating = 7.59 from four games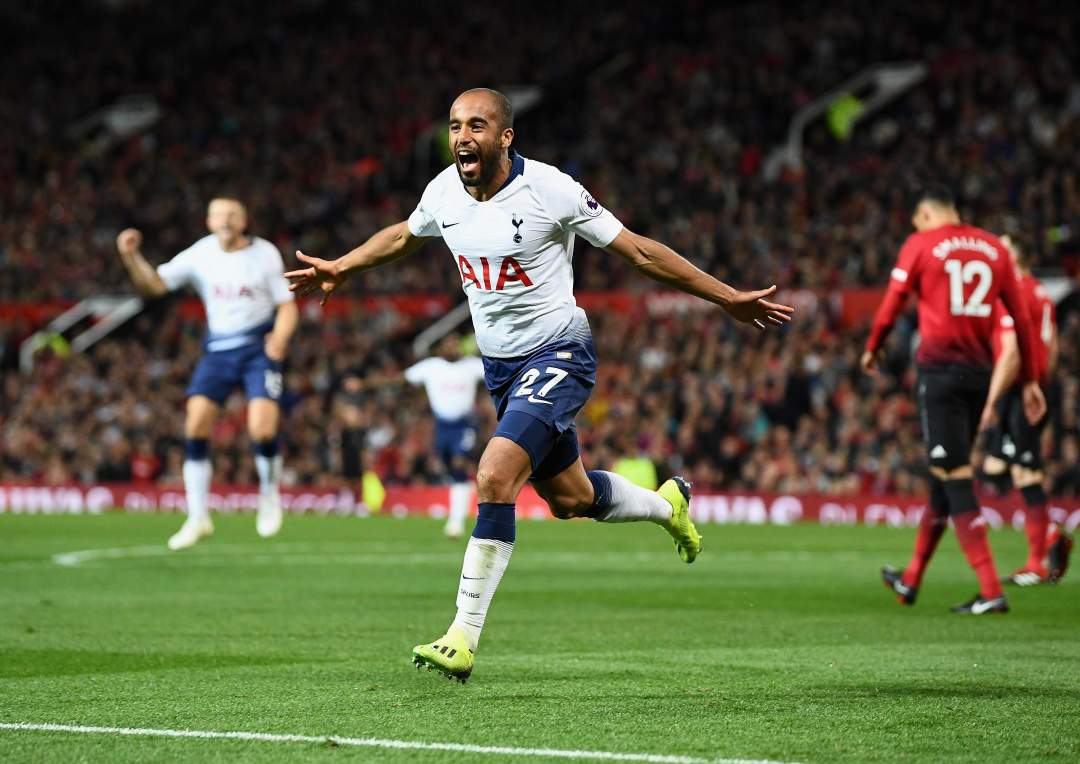 11= David Silva (Manchester City) - WhoScored rating = 7.59 from three games
10. James Milner (Liverpool) - WhoScored rating = 7.60 from four games
9. Kieran Trippier (Tottenham Hotspur) - WhoScored rating = 7.64 from three games
7= Jose Holebas (Watford) - WhoScored rating = 7.65 from four games
7= Troy Deeney (Watford) - WhoScored rating = 7.65 from four games
6. Pedro (Chelsea) - WhoScored rating = 7.72 from four games
5. Mohamed Salah (Liverpool) - WhoScored rating = 7.75 from four games
4. Marcos Alonso (Chelsea) - WhoScored rating = 7.78 from four games
3. Eden Hazard (Chelsea) - WhoScored rating = 7.84 from four games
2. Sergio Aguero (Manchester City) - WhoScored rating = 7.91 from four games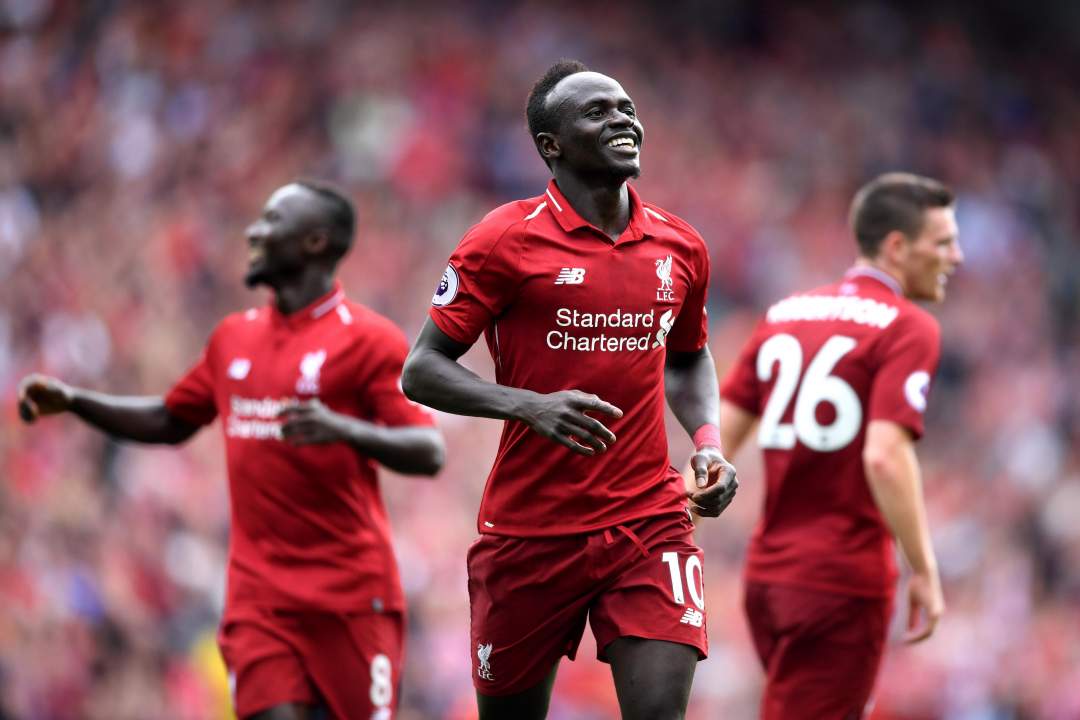 1. Sadio Mane (Liverpool) - WhoScored rating = 8.00 from four games