Paris Saint-Germain superstar Neymar is set to snub a transfer to Real Madrid after they sold Cristiano Ronaldo to Juventus, according to Mundo Deportivo.
Reports in Spain suggest the Brazil forward wanted to be team-mates with the five-time Ballon d'Or winner before taking over a role as No.1 at the Santiago Bernabeu.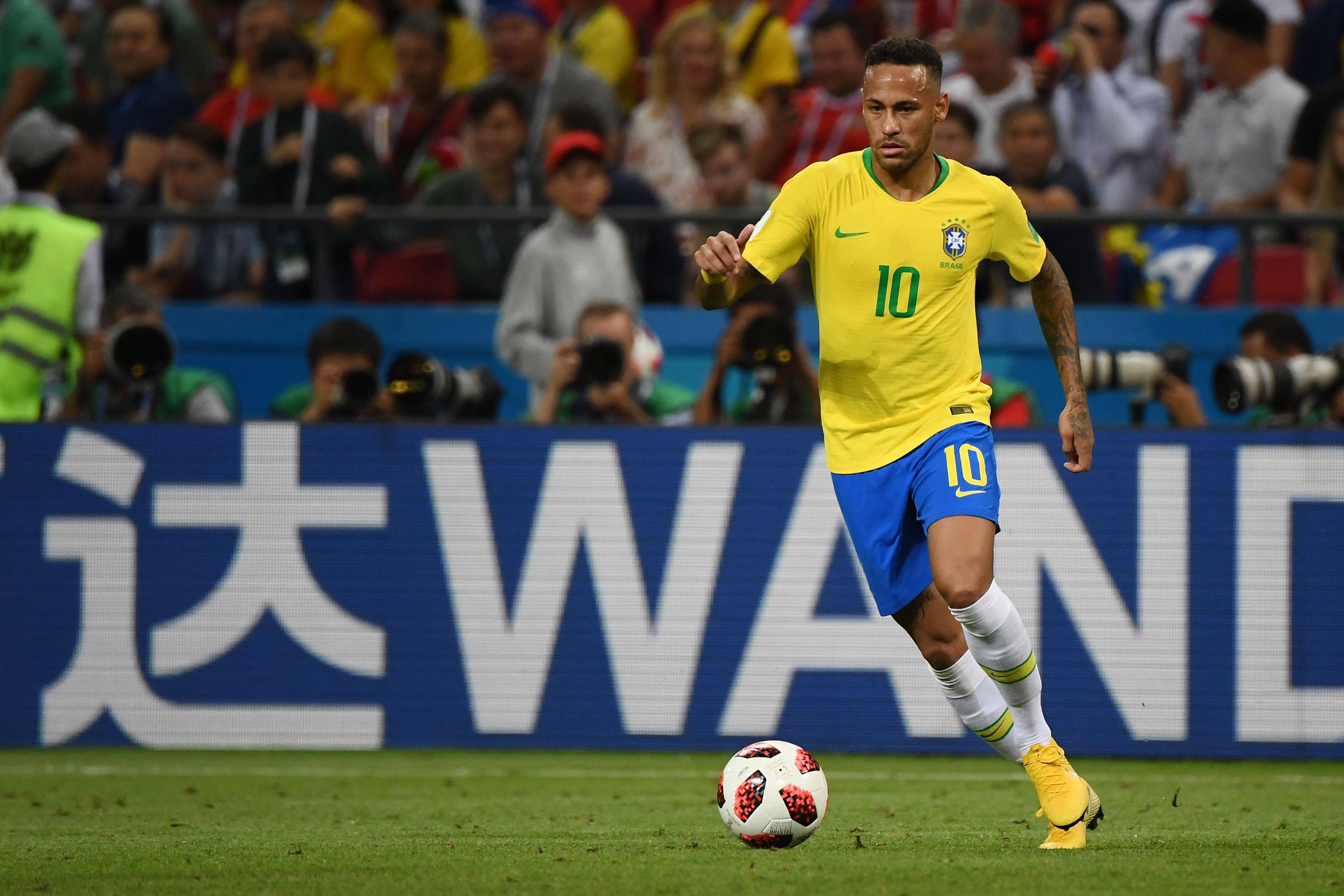 It comes as a surprise given it was widely expected Neymar, 26, would replace Ronaldo but the 33-year-old's exit, along with Zinedine Zidane quitting the club, has made the play reconsider his options.
As late as June, Neymar's move to Real was on the cards but he was also happy to remain in Paris following talks with new boss Thomas Tuchel, who has talked him through his attacking philosophy.
The arrival of Gianluigi Buffon has also helped keep the Brazil star, who could be joined at the club by Barcelona midfielder Philippe Coutinho after reports of a world-record bid from PSG earlier this week.