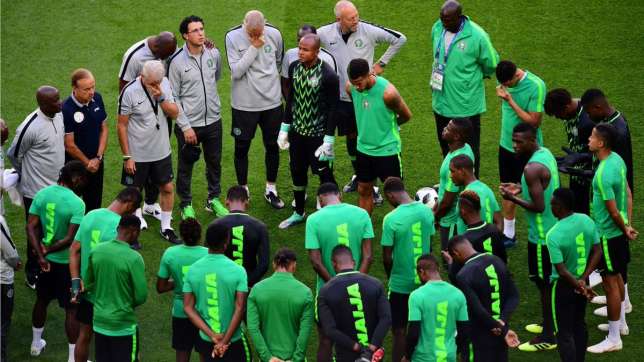 The NFF administration have been accused of reckless Spending in Russia


NFF boss Amaju Melvin Pinnick already issued an apology to President Buhari regarding the Super Eagles failure to progress beyond the group stage.

The Inquisition, however, is not into the performance of the team rather than into the allegations of misappropriation of funds by the representatives of the federation.

A source told Guardian, "The minister saw all these things coming even before we came to Russia. That was why he instructed the NFF to be mindful of the number of people they brought to Russia.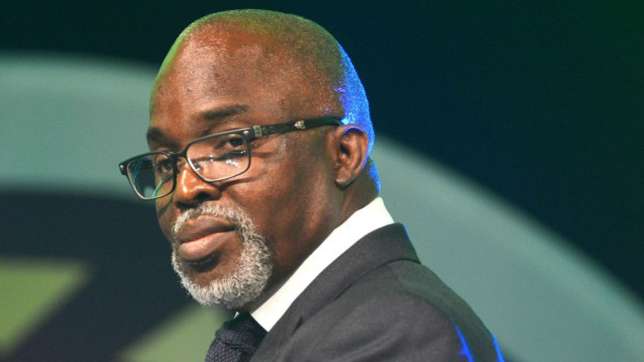 "Now the Presidency is not happy with the stories coming from here in Russia and the minister has been directed to carry out a thorough investigation into the alleged spending by the NFF in Russia."

With the NFF elections fast approaching the President is keen to find out the details regarding the trip to Russia and if the resources of the nation were squandered by top federation officials.