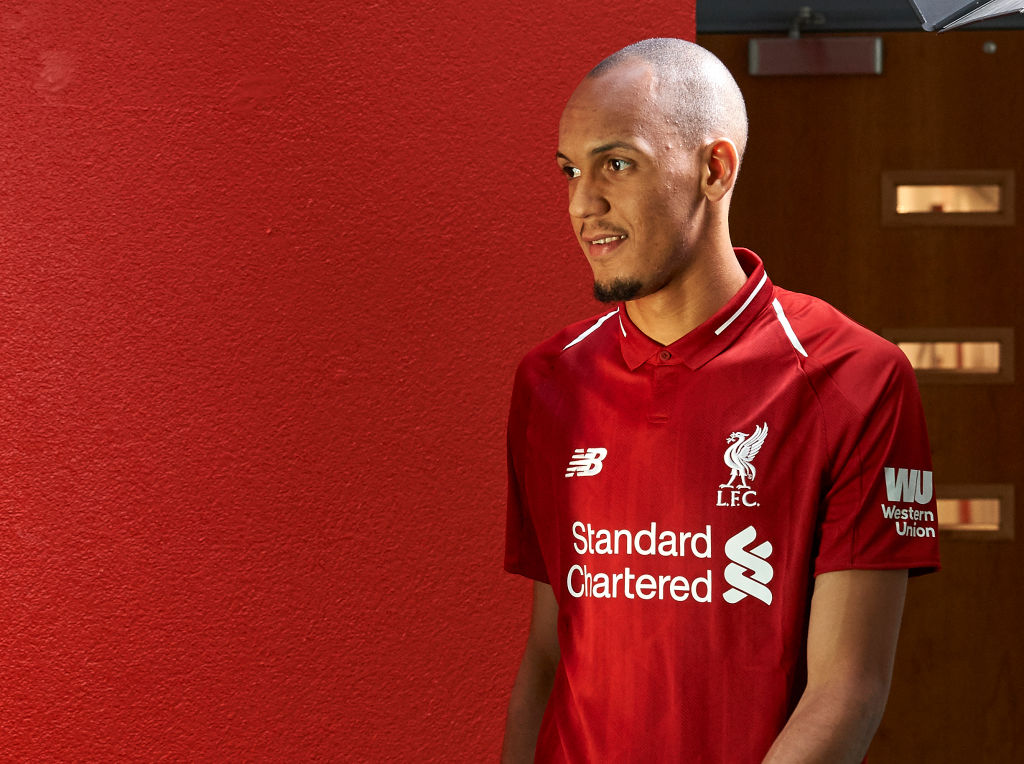 Jurgen Klopp stated he's excited to bring Brazil international Fabinho to the Liverpool ahead of next season.
Fabinho joins the club on a long-term deal from AS Monaco, with reports suggesting it's for a fee in the region of £43.6/€50 million.
'We have signed a fantastic player, but someone who is an equally fantastic person I think,' Klopp told LiverpoolFC.com.
The 24-year-old spent five seasons at the Ligue 1 club, racking up 230 appearances and 31 goals before his switch to the Reds.
'His reputation as a character in the dressing room and his attitude in training has come through from everyone we speak to.
'He has ability and mentality to play at the highest level in a number of positions. He can play '6', '8' and '2'. This is cool.
'He is tactically very strong and football smart. I think he improves our squad and there aren't that many players you can say that about in this moment, because the quality we have already is so high.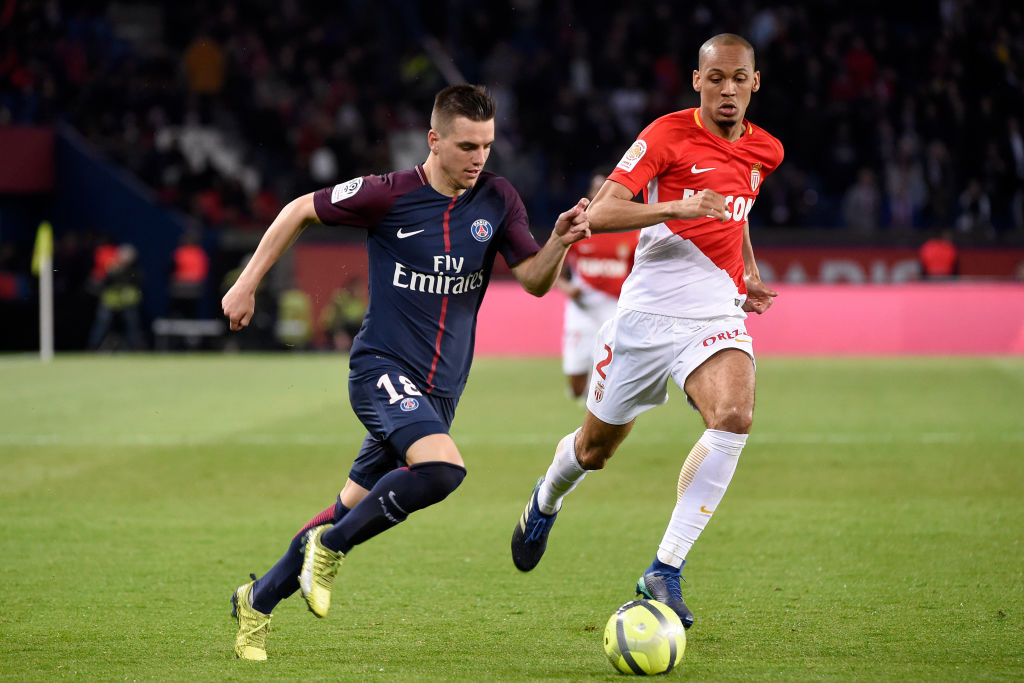 'I like that he is young yet experienced also, with a high number of games at a club that compete to win. Also, international caps for Brazil tells you something about him.
'This signing gives us new opportunities and for that I am excited. I'm sure our supporters will make him very welcome and at home at our wonderful club and in our amazing city.'
Fabinho will join fellow new Reds signing Naby Keita at Anfield for next season as the club look to push on from their Champions League final and fourth-place finish in 2017/18.