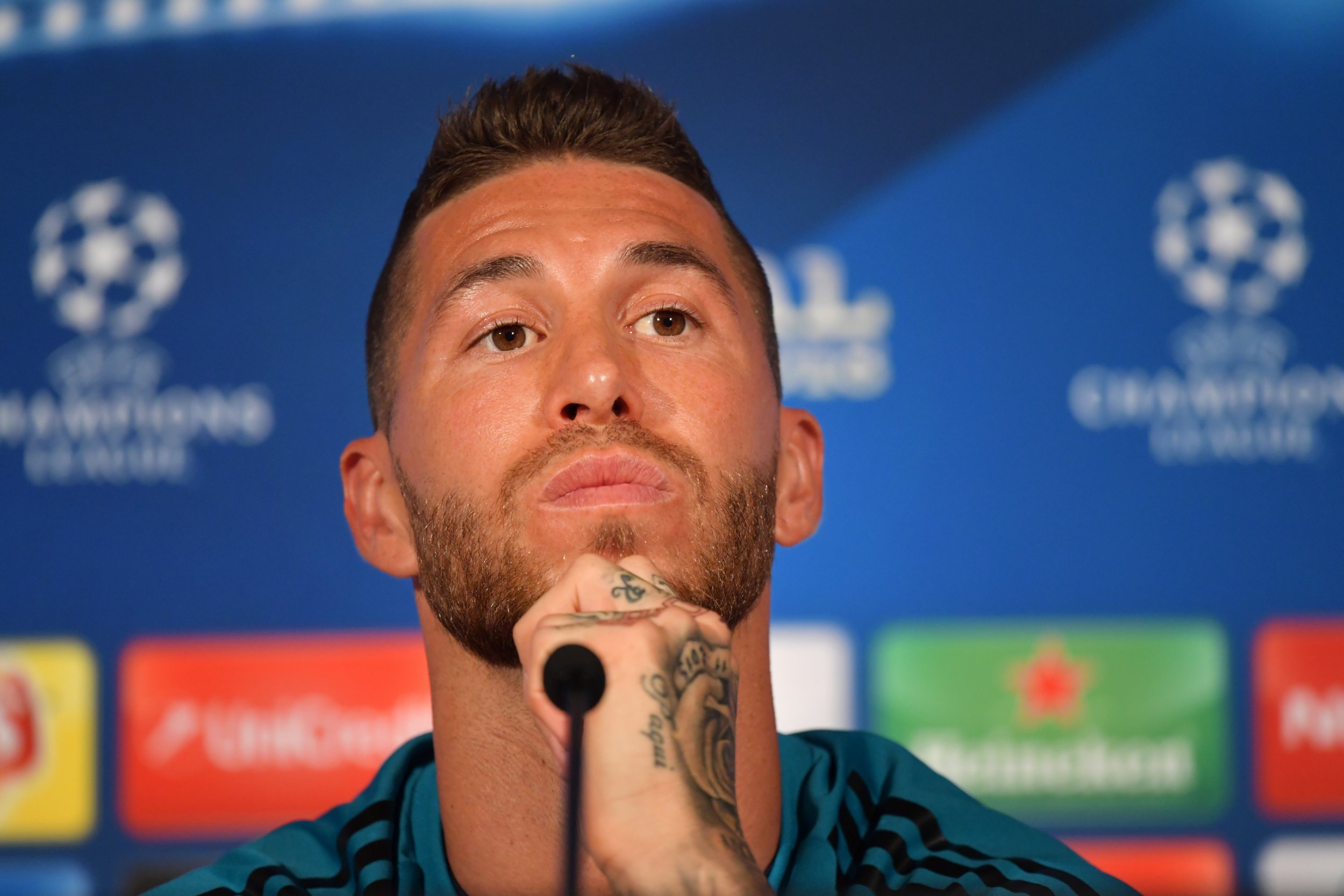 Sergio Ramos believes it is ridiculous to compare Mohamed Salah with global superstars Lionel Messi and Cristiano Ronaldo.
The Egypt international has been a revelation since his move from Roma last summer, scoring 44 goals in all competitions, and will spearhead Liverpool's bid for a sixth Champions League crown against Real Madrid on Saturday.
Ronaldo, himself, confessed he had been impressed with Salah's exploits this season but Ramos, who will be looking to captain Zinedine Zidane's side to an unprecedented third consecutive win in the competition, believes it is far too early to draw comparisons.
'Crissy and Messi are in another orbit,' said Ramos ahead the showpiece final in Kiev.
'Some players are in fashion. Some disappear; some become great players. Salah is an enormous player. We will see what happens.'
Salah's manager, Jurgen Klopp, meanwhile insisted he is not interested in the debate that has been prompted by Salah's record breaking campaign but believes his star forward has the potential to become a modern great.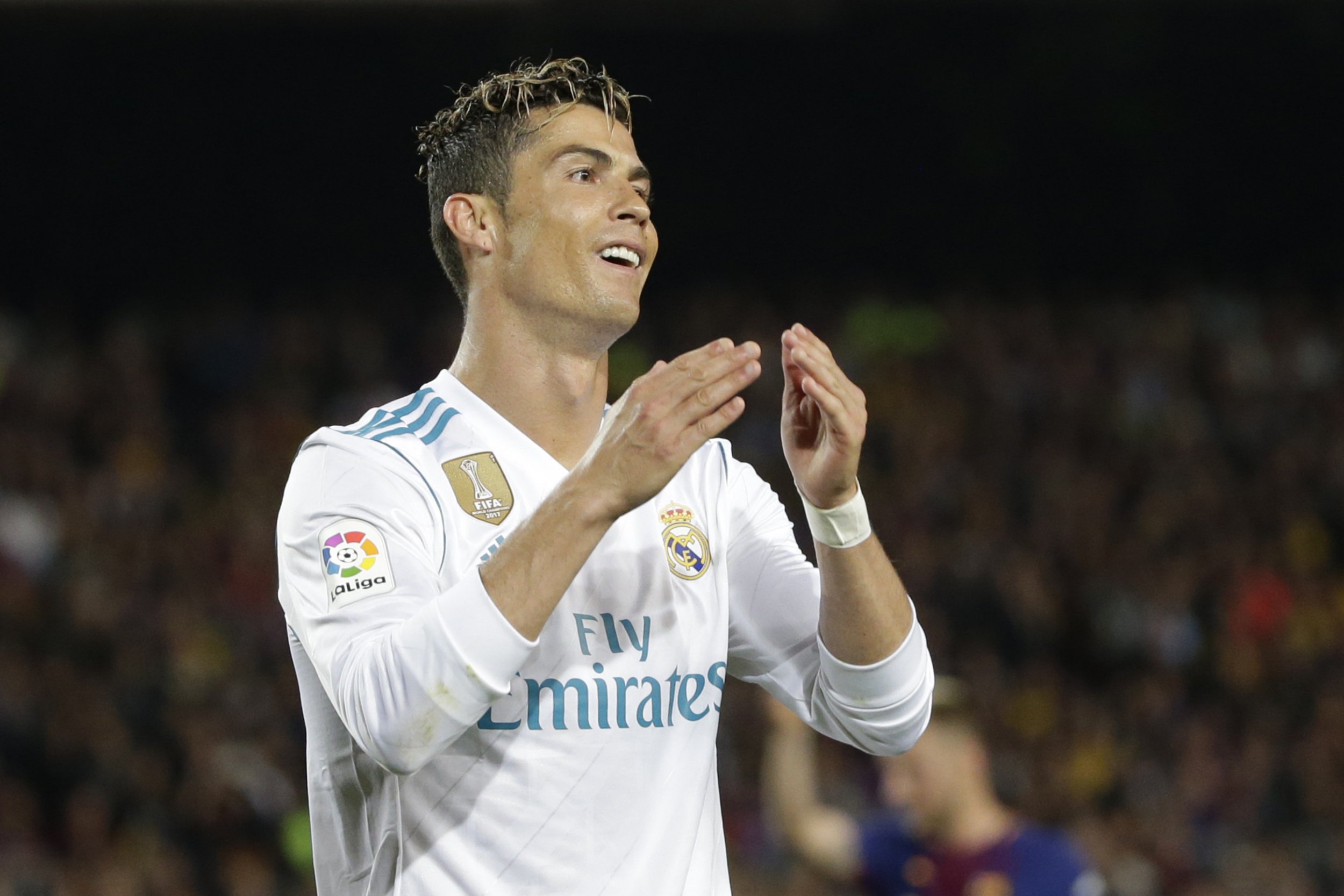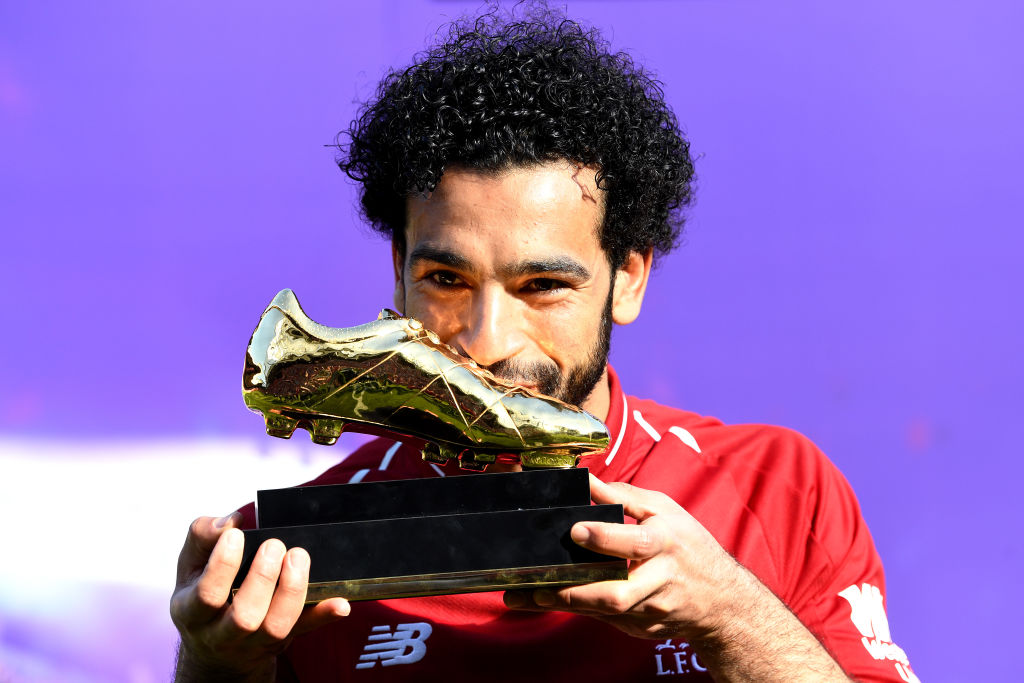 He said: 'It is not important. No manager is interested in that - we are only interested in performing
'Messi and Ronaldo deserve all the praise because they were constantly over years on that level. Now they are 30-something they are still keeping that level but now everyone is waiting for the next one. Mo has the potential to go there over the next few years.
'This season was exceptional, unbelievable, but there is still one more game to go. The next few years will show if he can do something similar [to Messi and Ronaldo] but it is not that easy otherwise more players would have done it.
'These two players are the most consistent on a higher level over the last 10 years and that makes them really special. Mo has had a good start but we will see what happens in the next few years.'