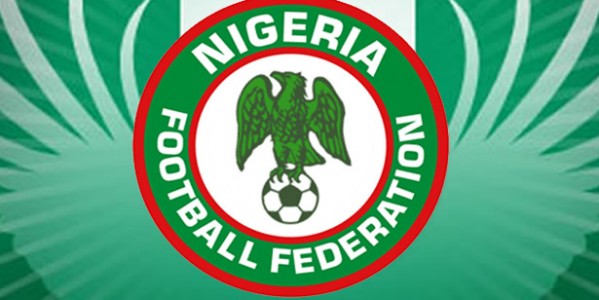 Africa's football governing body, Confederation of African Football (CAF), has officially released details of cash rewards to all teams that participated in the African Nations Championship (CHAN) 2018 in Morocco and Nigeria will be receiving $400,000.
This cash reward to the home-based Eagles is the prize for coming second at the tournament. According to official figures by CAF, Morocco, which is the host country and winner, will get a sum of $750,000, while the second place country, Nigeria, will earn $400,000. Third and fourth place countries - Sudan and Libya will go home with $250,000 each.
Nigeria Football Federation (NFF) boss, Amaju Pinnick explained that all 16 countries that participated in the tournament will receive a portion of the income generated by the football governing body. He, however, stated that no team is yet to receive the cash prize.
"CAF has spread the monies in such a way that each of the 16 participating teams at the finals would benefit. No team has received its share yet, but once the finance and audit people conclude their work in a number of weeks, the teams would be paid," Pinnick said.
Namibia, Angola, Zambia and Congo will also receive $175,000 each for getting to the quarter-final stage of the championship. All other 8 teams that were eliminated at the preliminary stages will also get a cash reward.
All third-placed teams at the group stage will receive $125,000 each. Also, a participatory reward of $100,000 will be given to all teams that got the least points during the preliminary stage of the tournament.