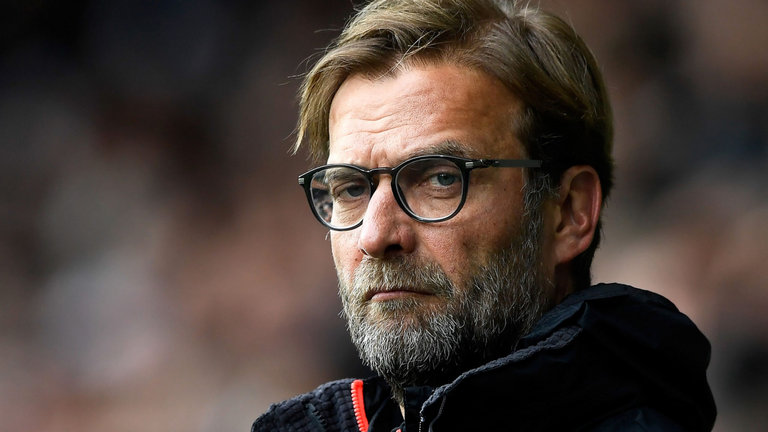 The German has impressed in his two-and-a-half years at Anfield, guiding the Reds back into the Champions League.
Speaking about his future at Real, Zidane said: "Zinedine Zidane isn't a player at Real Madrid anymore. That Zidane no longer exists.
"Now it's down to Zinedine Zidane the coach to carve out a career. I'm not protected by what I've done as a player at this club.
"I know that one day it [the coach's job] will come to an end at Real Madrid, so I make the most of it and I do everything I can to be successful.
"I say to myself, 'If I've got 10 days left here, then I'm going to live those 10 days to the max; if it's six months, I'll live those six months to the max'. I don't think beyond that. I know I won't stay [in the job] for 10 years."