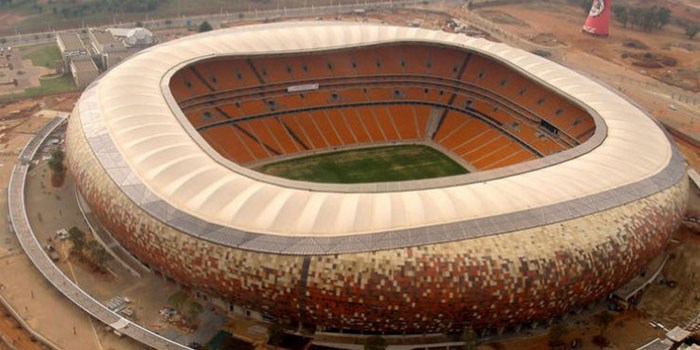 The maintenance culture of Nigeria is so bad that it affects even the most sensitive parts of the country's affairs.
As shared by an Ex-FIFA Anti-Racism Task Force member, Osasu Obayiuwana, he questioned the culture of the Ministry's inability to take proper care of basic amenities that concerns sports in the country.
In his wrods:-
"This is the current state of Nigeria's National Stadium in Abuja.
Can Sports Minister Solomon Dalung explain why it is in such a horrendous state? The stadium aptly reflects the appalling attitude of @AsoRock to matters pertaining to sport"
It's a huge shame.
See more photos below:-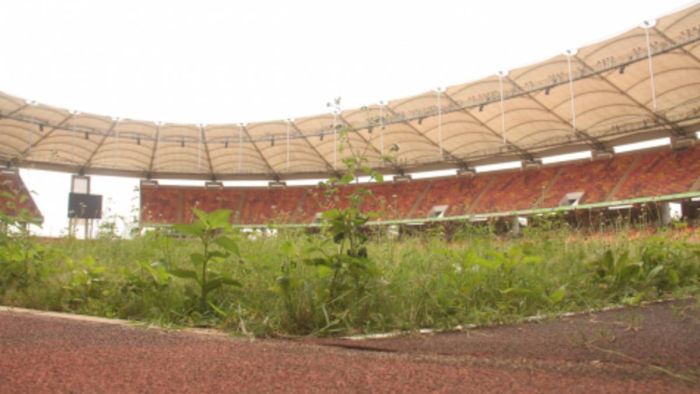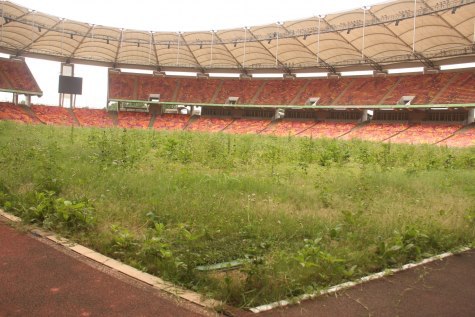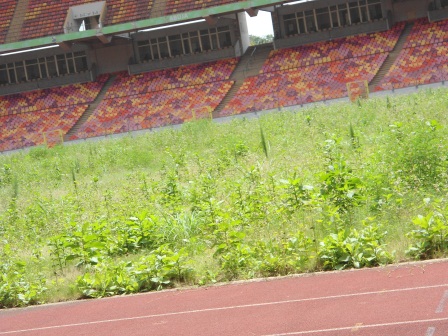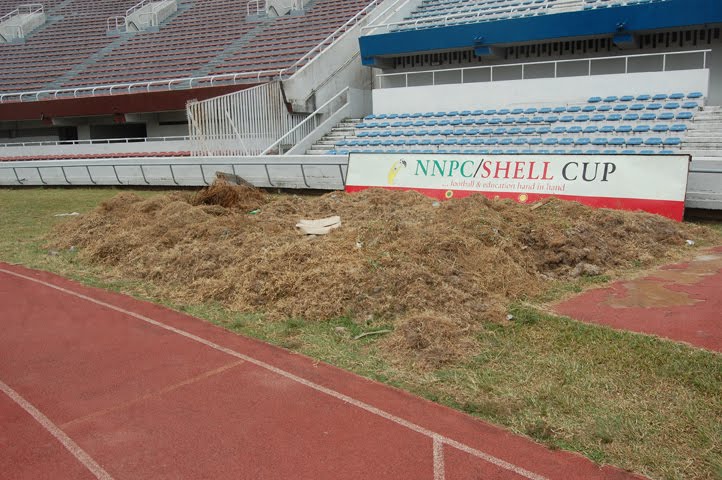 Someone said, the Sport Minister 'Solomon Dalung' intentionally left it so he can hunt there soonest.