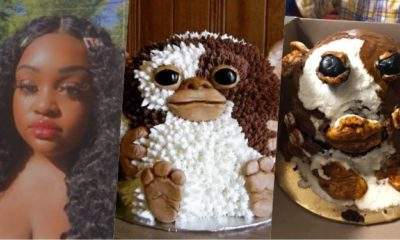 A lady identified simply as Dee has cried out over a nice piece of cake she ordered from a vendor compared to the mediocre delivered to her.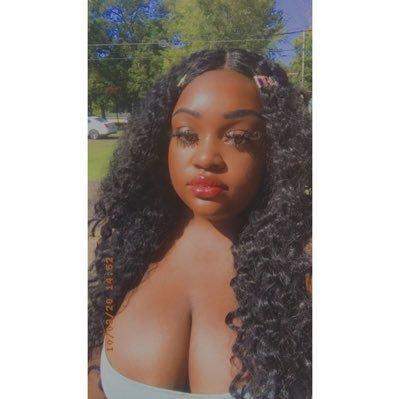 Dee had ordered a cake in the shape of a cute puppy but unfortunately got a cake in return that looks like a dying baby vampire dog.
Taking to Twitter to express the displeasure and disappointment over an overpriced piece of junk delivered to her, she wrote, "As a business owner if you can't provide a service, say that."
See the cake ordered below ...
See the cake she got ...