Tacha has literally being a trending topic on Social Media, with many folks taking a ride on the train, talking about her and all of that.
Tunde Ednut is one who has really shown his 'dislike' for the disqualified housemate, and this isn't far fetched.
Tunde has on multiple occasions, used his Instagram page to call out the 'entrepreneur', and says he's going to make sure she doesn't win the reality show, or probably get kicked out. The musician turned, comedian turned blogger also had his followers turn on Tacha.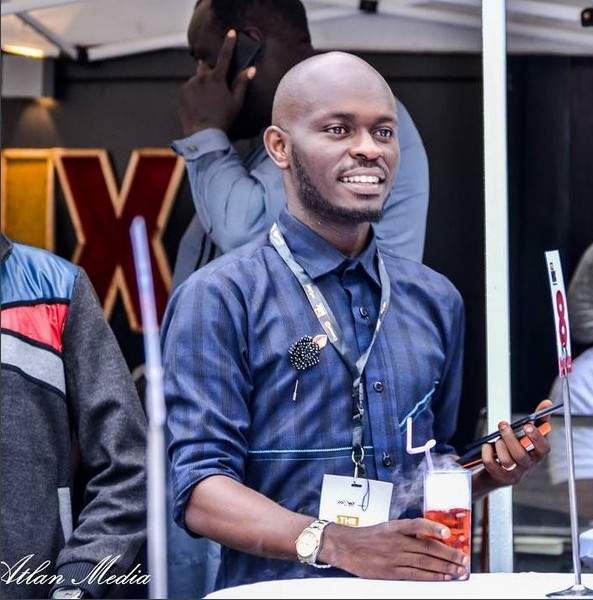 When Tacha was disqualified, he was so excited, he couldn't hide his excitement from his page.
Comedian, Mr. Jollof has now vowed to beat up the blogger, over his 'hatred' for the reality tv star.
Taking to his Instagram story, Jollof wrote; "Tunde Ednut is just a biter soul, how on earth will you hate Tacha that is trying to grow? I understand his bitterness because he is always a failure in everything he lay his hands on."
"As a comedian he failed, as a musician he failed woefully that's why he is hiding under his keypad to shade everybody. Very soon he will fail as a blogger"
"I pray he doesn't try me because I will beat him up anytime we see I no dey make mouth. Naturally God bless me with power and if I see who I go beat I know, tunde ednut is one of those that I can beat without thinking twice."