Evicted Big Brother Naija housemate, Venita Akpofure is currently on her media tour and she paid a visit to Pulse, where she got to talk about her experience in the Big Brother house.
It would be recalled that when Big Brother brought a new plot twist into the reality TV show, Venita and four other housemates joined the reality TV show four weeks into the show.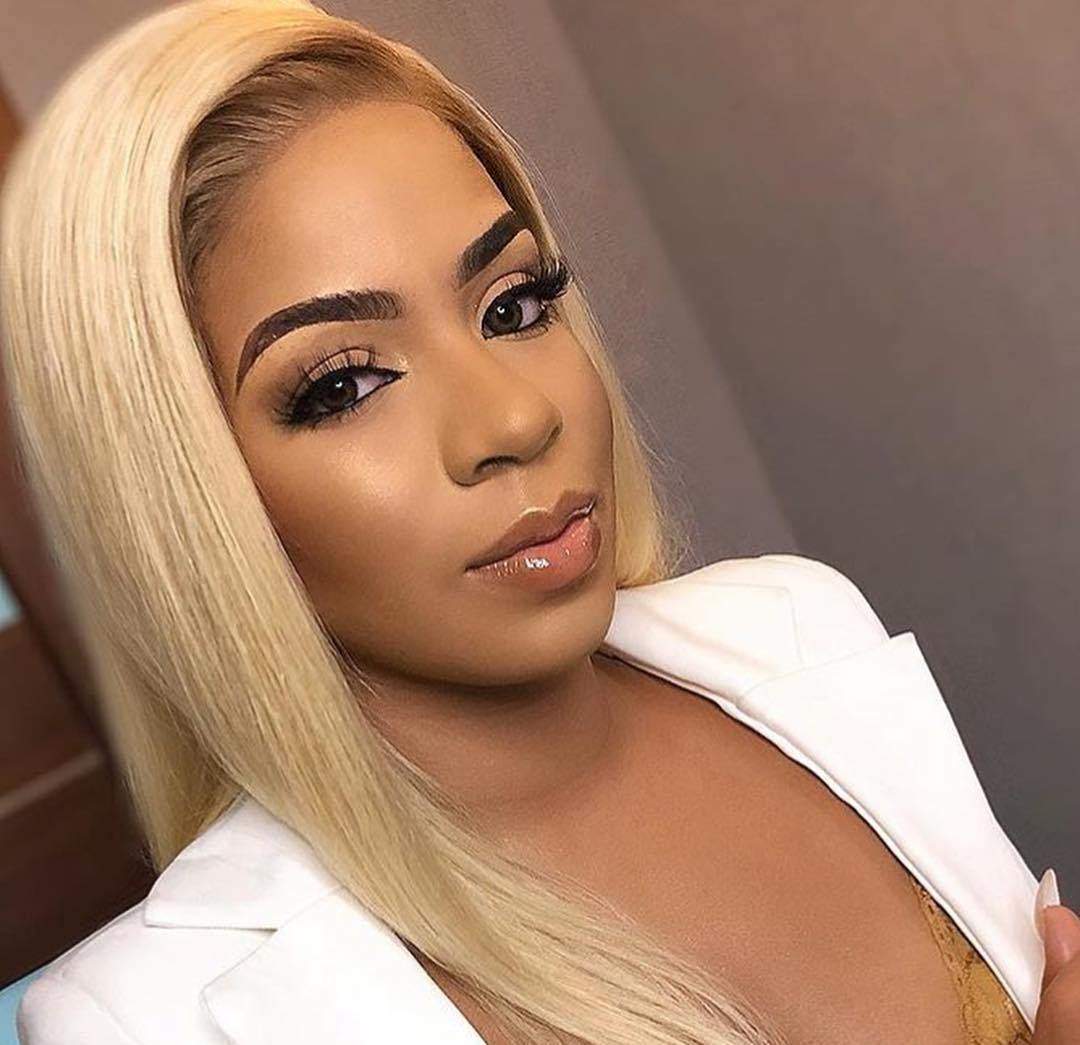 Speaking on the aftermath of her experience in the Big Brother Naija house, Venita expressed her shock towards the reception she has been receiving since she left the house. We asked her why she was surprised even though she is a known celebrity.
"I was surprised because when I was in the house I use to I was a bit paranoid, I was catching a vibe, so coming from an environment that was toxic for me and other individuals so its just like taking something out of cold water to put into hot water, its just a little bit of a shock," she said.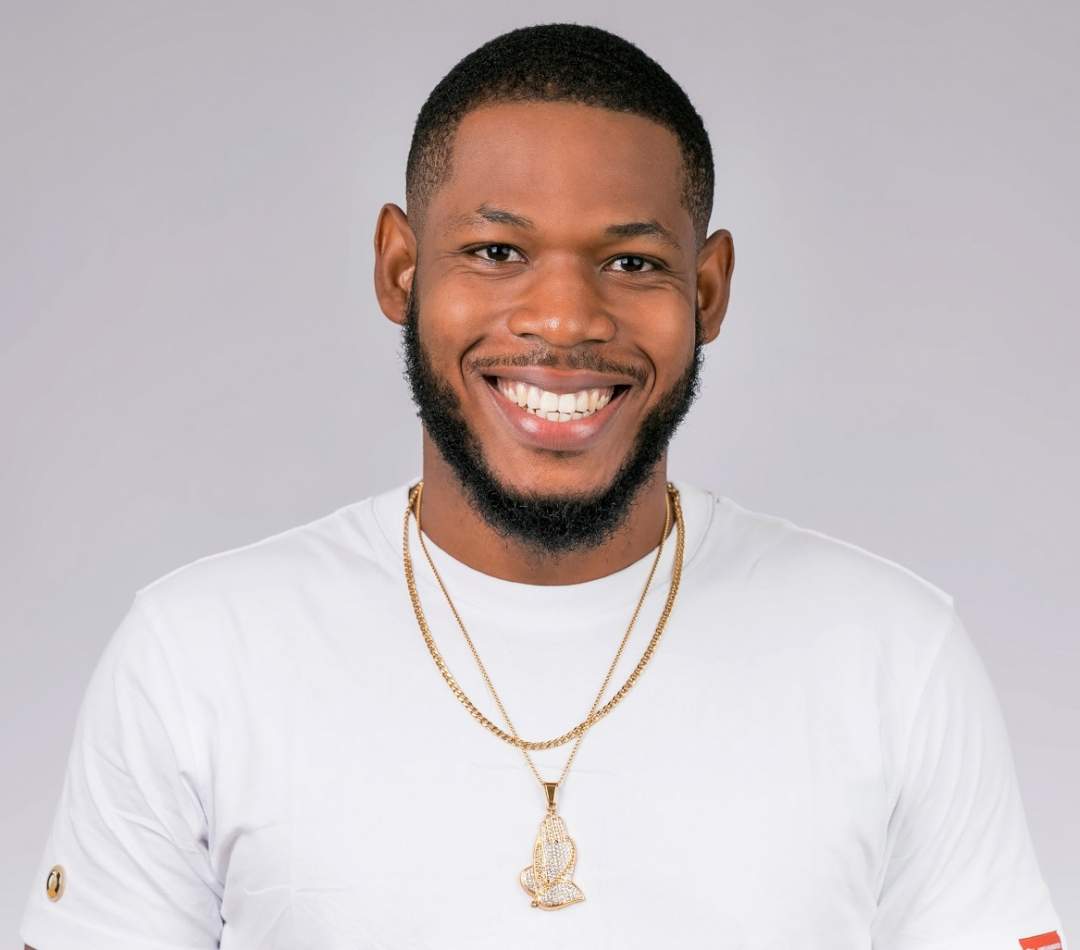 On her situationship with Frodd and Omashola, Venita said ;
"I suspect, yes...I cannot know for fact but I don't think they were having sex in the room where I was. The sex nor happen for mainland...you know we dey call our room mainland," she said. One thing we know for sure is that Gedoni and Khafi who former housemate, Thelma revealed were having sex weren't members of the 'Mainland Room.'
The Saturday night parties have always remained one of the most-watched and interesting part of the Big Brother Naija house. However, during our chat, Venita dropped a major bombshell on what really goes down during those parties.
"In the Big Brother house, when there is loud music especially when you are in the party place, the DJ is playing and you are having a good time, and you are watching, you don't really know what we say. And I think all the viewers can attest to it, you cant hear what we say. At that point in the club, people exchange things. Last Saturday and I am going to believe that he was a bit drunk when he said it. For example, Frodd was like 'Kiss me now...are you not going to kiss me before the end of the..." so there was a lot of things even during the Munchit challenge, that was when Gedoni was like "I'm very attracted you."
"First, he asked, "what do I think by I mean by he is cute." And I was like you are cute does not mean I want something and he was like okay 'I find you very attractive" I think that was part of his game and Khafi...i don't know. There are a lot of things that people would say at certain times and you won't see".