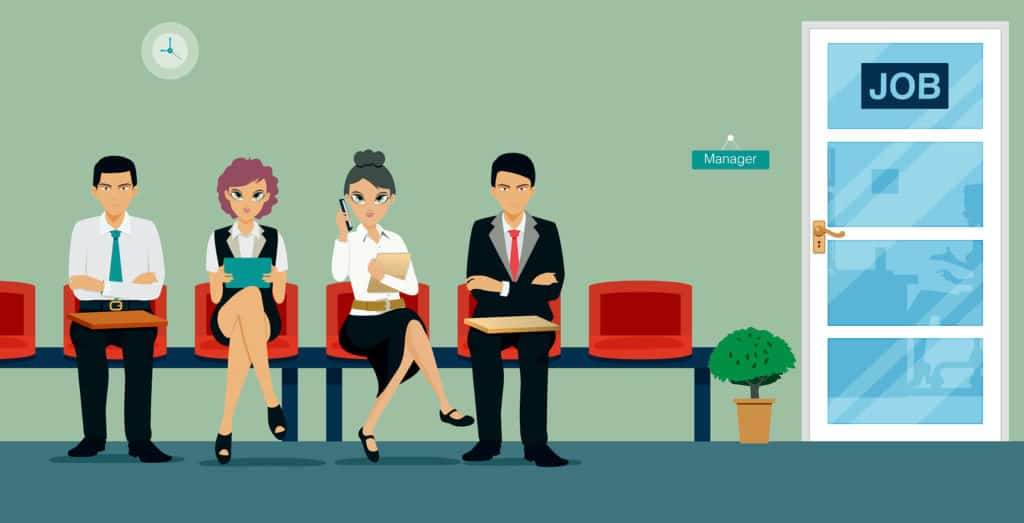 A lady narrated a job seeker's experience in her brother's company and it's sparked outrage online.
According to her, the applicant was delayed for two hours (to test his patience) and he left afterwards without waiting for the interview.
Read what she wrote below;
"So today a guy came for a job interview at my brothers company, reviewing his CV man was fit for the job, interview time was 10 he arrived by 10:15... he was kept waiting at the lobby till around 12 and yes my brother was on seat...at exactly 12:08 this guy just up and left....
At of annoyance and grumbling i noticed all that was happening and went up to meet my brother in his office, i met him behind the cctv monitor watching the guy leave then.i asked him why he kept the guy waiting? Then he said he was testing his patience because he's gon be in...."
She continued;