A Nigerian father has left lots of people laughing after his son shared the reaction he gave after he saw his son's NYSC photos.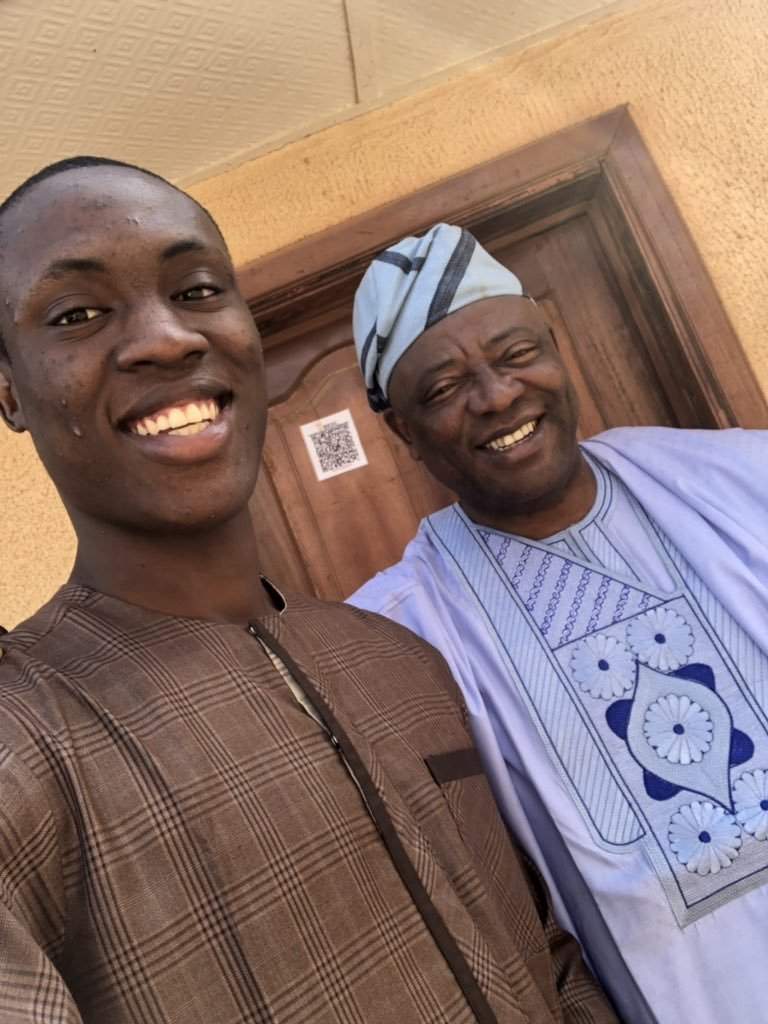 The gentleman who's currently serving decided to send his father series of photos from his NYSC program and after seeing the photos, his father took to advising him about packaging his 'long rod' as it was glaring in the photos.
He shared a photo and the reaction of his dad, writing,
So I sent the first picture of NYSC parade to my Dad
Second picture is his reaction ???
African parents ehn ?
Photos below,