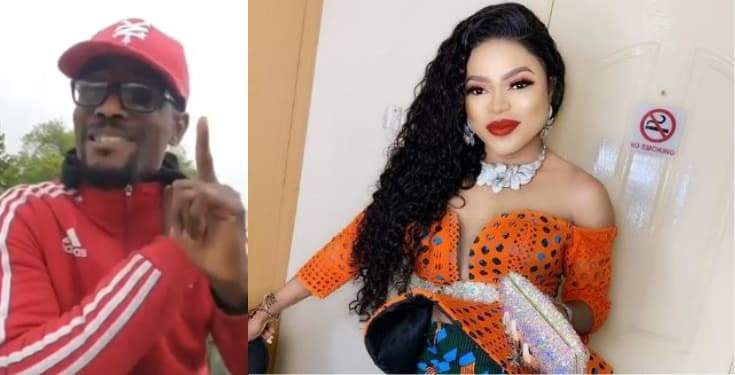 Many Nigerians may have gotten used to the fact that popular cross-dresser and alleged gay man, Bobrisky, is openly vocal about his gender preference when it comes to dating, but it appears some still hold strong reservations about him.
One of them who seems to be having an issue with Bobrisky's honesty about the gender he identifies as and the one he is attracted to, has called him out on social media.
In a video shared online, the young man call on the Nigerian authorities to arrest the transvestite with immediate effect before he corrupts our kids.
He also disclosed that he has officially initiated a process to get Bob arrested and sentenced to 14-years imprisonment.
Watch the video below;