A plus-size lingerie model has revealed how she finally learned to embrace her curves, after being treated as a dirty little secret by men who would keep their relationship hidden because they were embarrassed to be seen with her.
Business owner, Britnee Rochelle, 31, from California, used to be severely bullied for her weight, and was taunted with cruel names like 'big bird' and 'fatty', while also receiving incredibly negative attention from boys.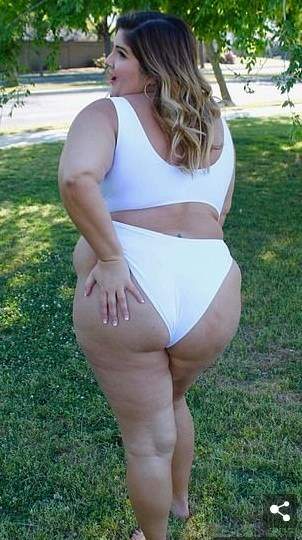 When she began dating, Britnee, who weighs 260lbs, says guys would only ever meet up with her in secret, refusing to spend time with her in public, because they didn't want to be seen with her.
This left her with awful insecurities about her body and her size, and left her feeling as though she would never find someone who loved her for who she was.
However, after years of feeling insecure and avoiding wearing clothes that revealed her body for fear of being judged, she stumbled into a modelling career in 2017 after participating in a few local fashion shows.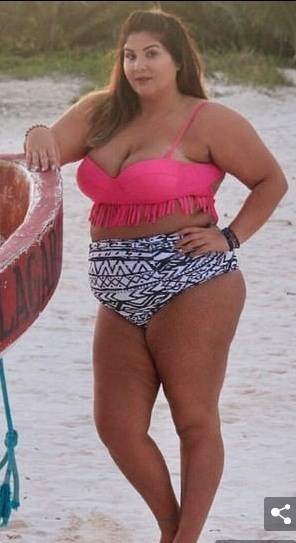 Since then, Britnee, who is a size 18 to 20, made it her mission to show off her figure to empower women.
Her new-found confidence has shown through her career which has taken off and now Britnee wants to use her platform to encourage other women to feel proud of their bodies.
With over 100,000 followers on Instagram, Britnee has been sharing her journey with her followers.