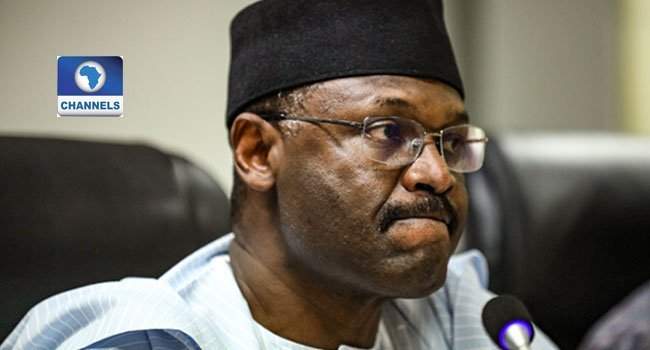 Nigerians definitely know how to make the best out of bad situation - and how they are reacting to the postponement of the February 16th, presidential election is one way.
The Electoral Commission had in the wee hours of Saturday, postponed the presidential election to next Saturday, 23rd February.
Following the postponement of the much anticipated election, Nigerians are now saying they no longer want to live in the country but want to relocate to Canada.
See hilarious replies
[embed https://twitter.com/TheIgboWolf/status/1096683487954915328[/embed]