Veteran producer, ID Cabasa, has slammed the many celebrities who claim to have paved the way for the younger generation who are currently winning in the industry.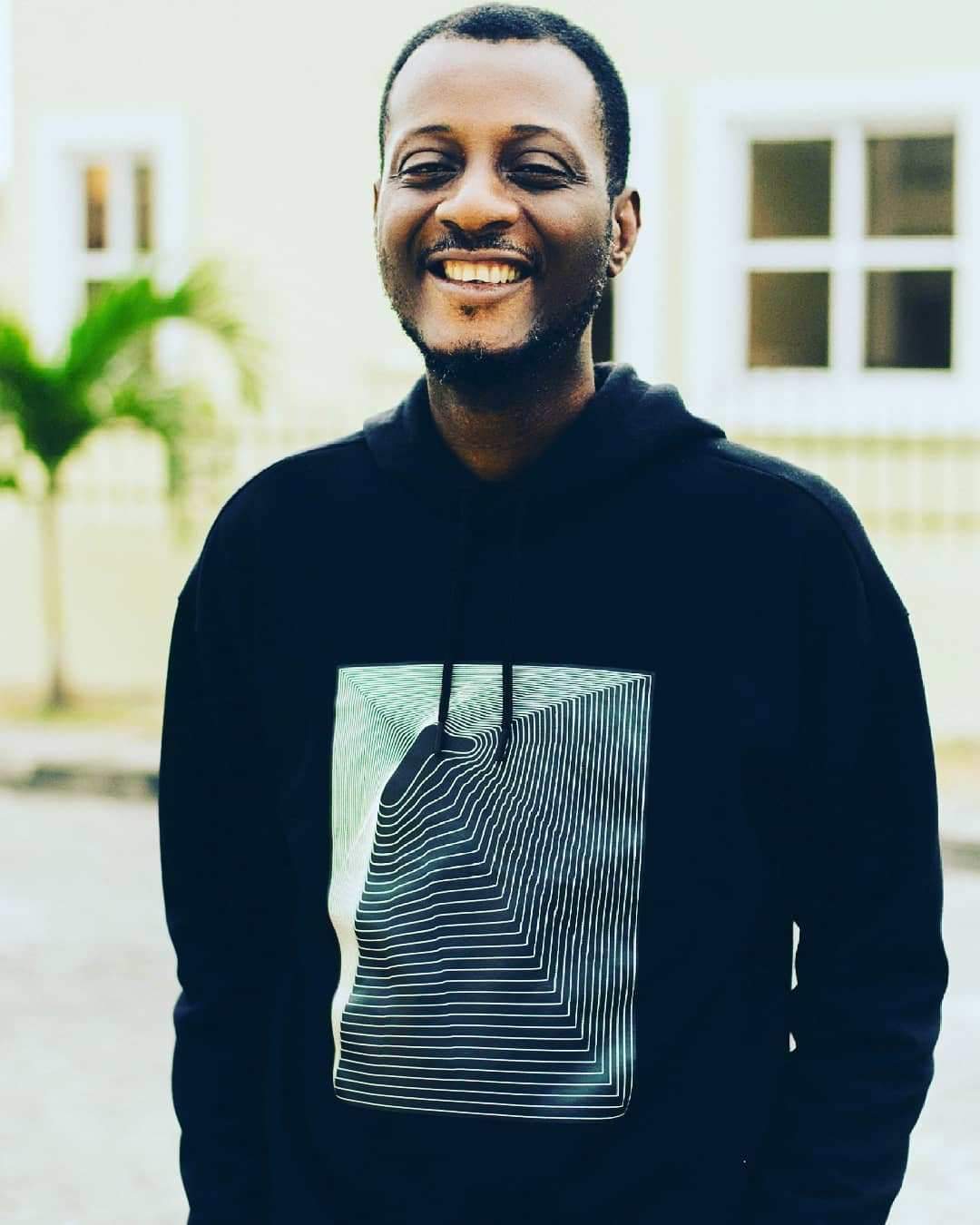 This is coming just after Lord of Ajasa complained bitterly that some successful artistes he had helped to achieve stardom abandoned him in his hour of need.
Refusing to mention the names of the artistes, Ajasa said, "I am surprised that they changed their attitudes toward me. I don't want to mention names now. They know themselves. Some of them are well known to members of the public. Although I have done a lot for these people, when I needed help from them, they were nowhere to be found. Some of them even avoided contact with me. I am very disappointed in them. All I can say is that in this music business, some people are ingrates."
But Cabasa made it known that such a statement is usually made by liars.
Writing on Instagram, Cabasa said;
"When people carry a sense of entitlement they lack gratitude... Because when u do the little u can for them they still feel they deserve more... Entitlement breeds pride that founded on ignorance (Over estimation of self)... Entitled folks brings no value to d table but wants to command respect/attention bcos of their false evaluation which exist only in their head.
If I do something small for u and u can't see reasons to appreciate it... YOU ARE AN INGRATE... Entitlement is d reason we have many baba in the game that are complaining about d Young folks doing great stuff... They come with phrases like "we paved the way" please dear friend "SHUT UP" Which way did u pave and for who??? The very selfish ones says this a lot and I marvelled at d lies bcos we know u "ate alone".... Hmm
I can't shout!!!! Young folks please do u and be you let no elder stateman who is hurting hurt you... Balance is this RESPECT THEM BUT DON'T WORSHIP THEM."