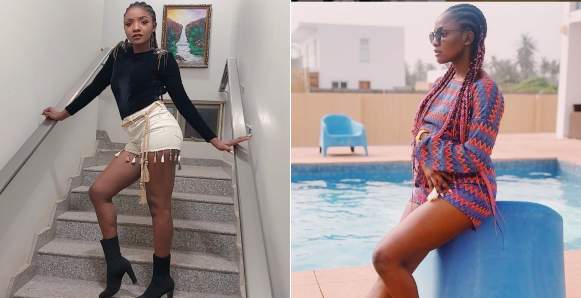 Simi thinks the whole of Nigeria is consumed by the vanity of social media where some users hope to find relevance in the world.
The culture of hateful and condescending bants have been noticeable on many online platforms where the focus is often on the negative side of the subject.
Other times it is simply to find relevance as the pop singer puts in tweets she posted on her twitter page.
Reacting to Nigerians bashing Banky W over his tweets, Simi wrote,