A Nigerian lady is currently in 'severe pains' as a result of the lingering strike by the Academic Staff Union of Universities.
In a post shared on her Facebook page, Nwede Chiamaka Stella Maris, revealed that she just lost her Masters Degree admission and Scholarship to a South African University owing to the ASUU strike.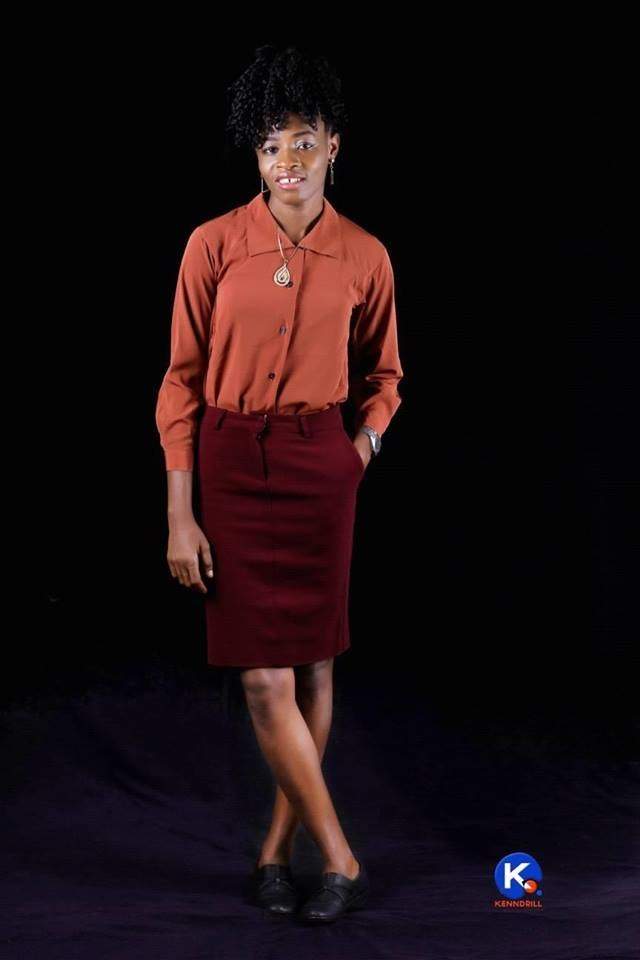 She wrote :
"Sad Saturday
I lost my master admission from university of cape town south Africa scholarship for final years student from South African women in science and engineering (SAWISE)
I lose the scholarship and admission because I was not able to submit my complete transcript and reference letters.( one of my wicked lecturer I mention his name as referee disappointed me,even though I told him before submitting it ).
Asuu,NANS and FG continue
So painful
After my struggle
After my wonderful essay
After gaining admission to best university in African
After gaining best scholarship from SAWISE
Master that suppose to start in November or December
All of them is now a waste
My village people
Not angry much cos I just apply for it to try my luck for the first time