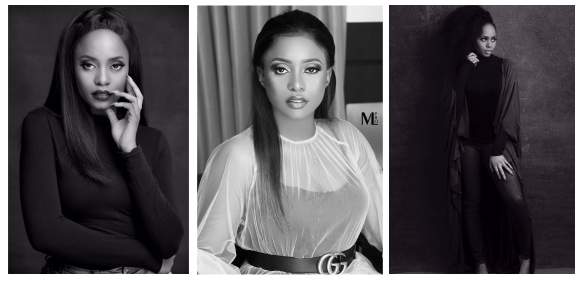 Kiki Osinbajo who finally met a troll that has been attacking her in the comment sections of her posts, took to Instagram to reveal what happened.
According to Vice President Yemi Osinbajo's daughter, the troll who was full of praises after they met, is into clothing business and even mentioned it in their conversation. Kiki Osinbajo who disclosed that she has forgiven her, also stated that the troll apologized and left but not with same energy she came with.
Kiki Osinbajo had before now disclosed how she handles internet trolls and negative comments online. In a recent post, the socialite shared how she handles negativity on social media, adding that people will always be negative and try to change her, but she has learned to not be phased by their comments because she cannot change who she is for anybody.
She posted a beautiful photo of herself and wrote: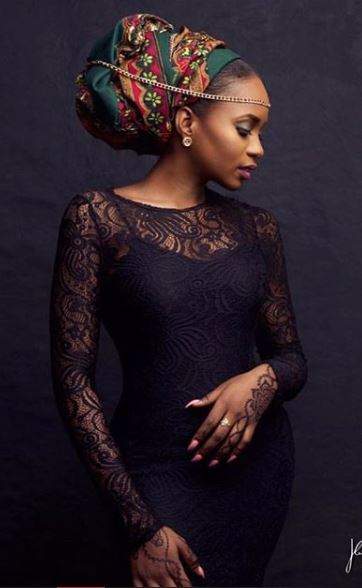 "My favorite picture ever!
"I remember posting it and I got a lot of negative people asking why I wore henna and had a turban and all sorts of negative things @bighstudios was so upset and called me and I remember telling him not to worry I liked the picture and that's all that counts. (even if low key I was a bit upset)
"I told myself then I cannot allow people I don't know have such a hold on me ! People will be negative , people will try to change you, people will judge you , people would hate you for no reason , but my darling you are YOU AND NOBODY DOES YOU BETTER THAN YOU! Take me or leave me, but as I am because I'm definitely not going to be different to fit anyone's idea of who I should be! Officially doing me."