A Nigerian lady identified as Natachi Peace (@Natachyy) narrated on Twitter how she dealt with a man who harassed her in public.
The beautiful young lady said that she was at the park when the strange man started pressing her butt. In a bid to avoid unnecessary drama, she moved out of the line to another but the man followed and still continued his disgraceful act.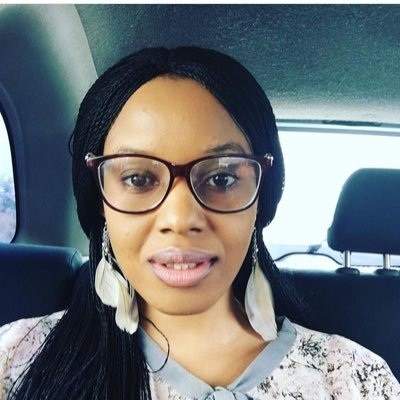 Disgusted and visibly upset, she attacked him by plunging a pen into his hands.
She wrote;
"So I was at Peace Mass Transit to send stuff today and this dude behind me was touching my bum.
I asked him to stop and moved, dude left and came back behind me and continued.
Let's say he won't be enjoying his Christmas meat because I stabbed his hands with pen. I made sure it was deep wound and the 2 guys beside me gave him some good slapping. Hopefully he learnt."