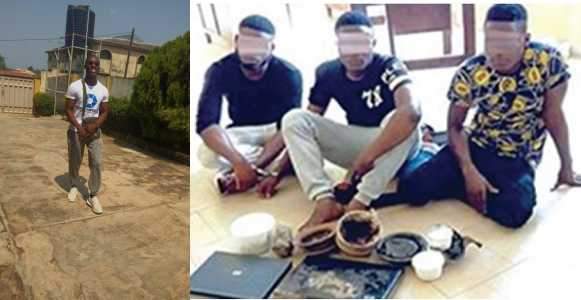 After losing a $425k deal because of integrity issues, a young man has taken to social media to berate Nigerian Internet Fraudsters popularly known as 'Yahoo Boys'.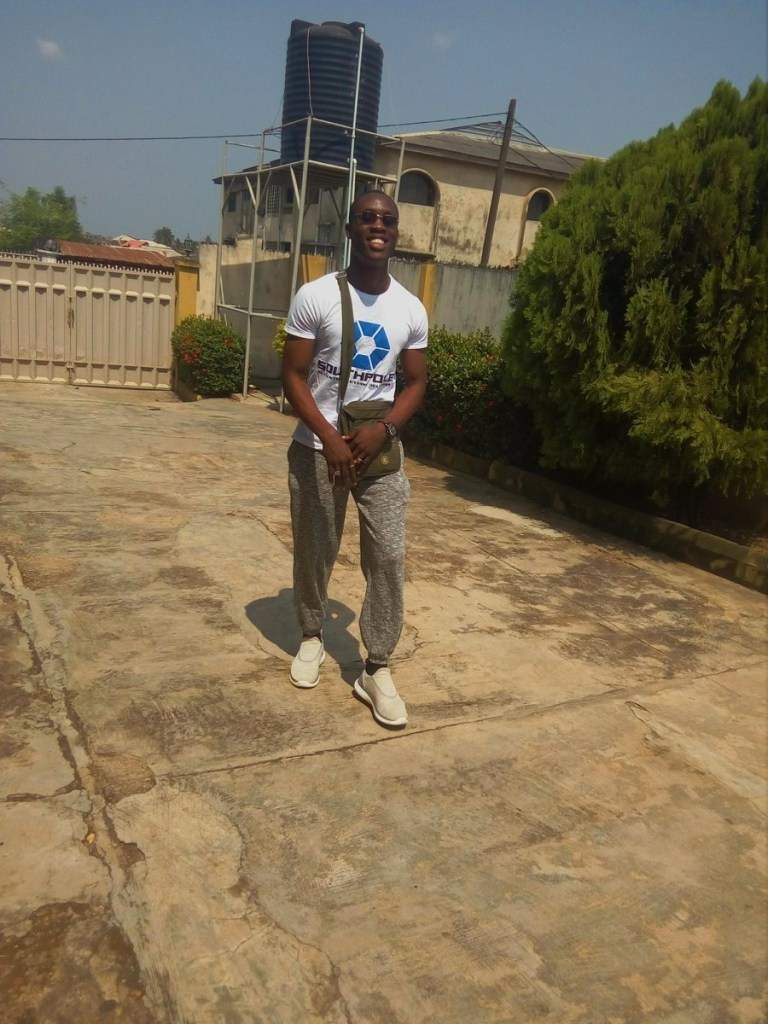 Taking to his Twitter page, Abdul-Qawiyy wrote about how the internet fraudsters, popularly known as Yahoo boys are destroying the reputation of Nigerians into legit online business. He wrote;
"Yahoo boys are really destroying the reputation of we Nigerians that are doing legit jobs online. Imagine closing a deal for a company on content creation only to be discovered you're Nigerian & the deal is called off ! These idiots are ruining our businesses Haha "