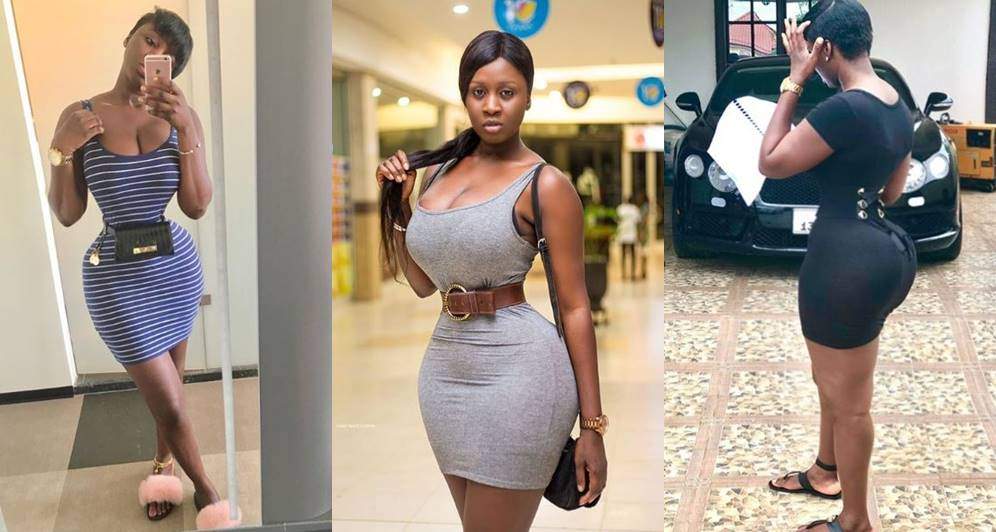 Actress Princess Shyngle has advised those who can't find love to stop bothering about searching for it, instead they should let it find them. In a social media post, the curvy dark-skinned actress also spoke of how relationship these days are based on physical connection without regard for the emotional side.
Read her post:
"People are in such a rush to fall in love. We base our relationship off a physical connection rather than an emotional one. We force ourselves to like someone so we won't be alone. We settle for those that don't quite satisfy our wants and needs.
Stop looking for love, let it find you. The best things in life are worth waiting for and love is definitely one of them. Sometimes it happens overnight and sometimes it takes years but you have to have patience. Learn to love yourself so that you don't feel like you need to be loved by someone else in order to feel complete."