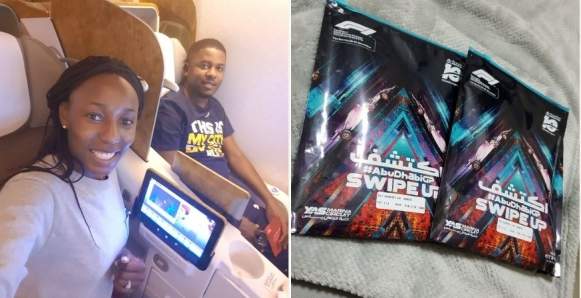 "Not everytime boxers and singlet," men on Twitter are telling women after a woman revealed the awesome gift she gave her husband for his birthday.
A certain woman has been commended and celebrated by the male folks for the way she celebrated her hubby's 30th birthday.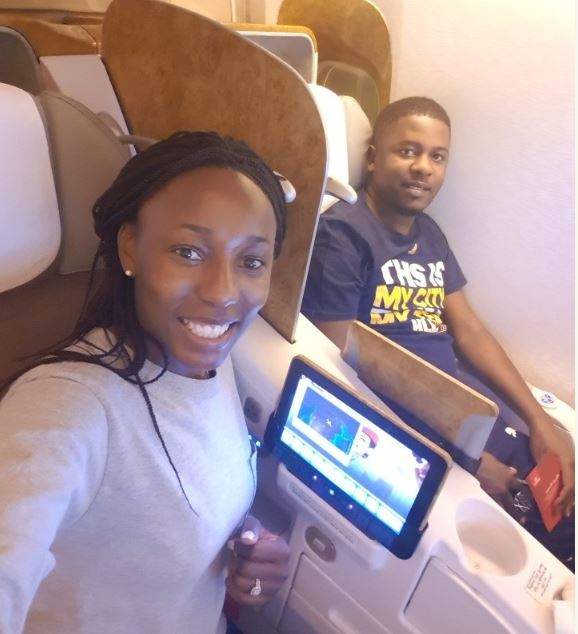 The woman, simply identified by her Twitter handle, @sunshinechi1 became a sensation online after she revealed that she flew her husband who is a huge fan of Formula 1 car racing and always talked about the Abu Dhabi Grand Prix, to Abu Dhabi, United Arab Emirate, for his 30th birthday celebration.
She wrote,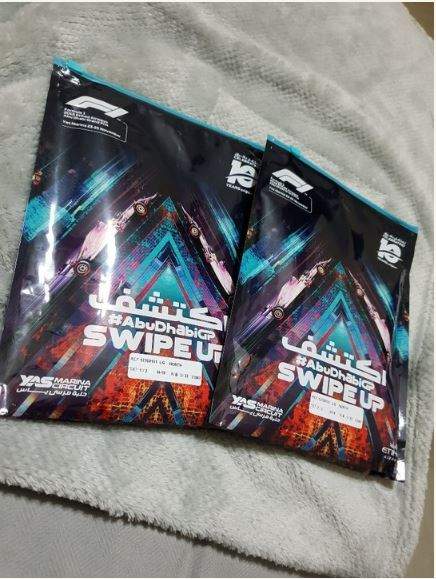 "My husband is a huge @F1 fan (he got me hooked) and he has been talking about the Abu Dhabi Grand Prix since we met. So guess where I'm taking him as a present for his 30th birthday? Thaaaaaaat's right! Abu Dhabi here we come!!!!!!! He is so excited!"
The duo are being celebrated on social media.