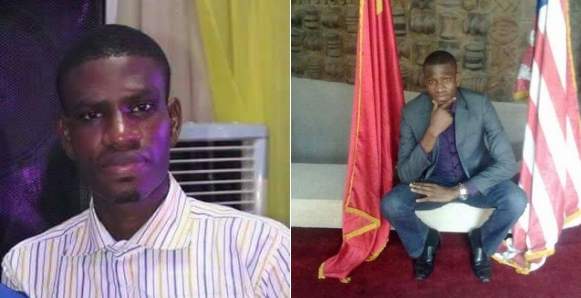 An accountant on Twitter attempted to woo a female Twitter user and, when she declined, he tried to blackmail her by accusing her of being a "Yahoo Yahoo girl", but it backfired.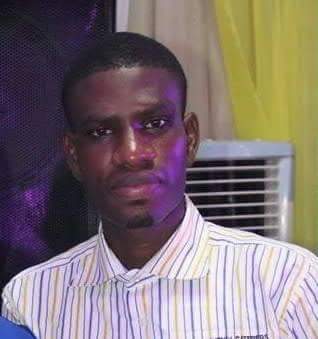 @diponet1, who refers to himself as a "nice, hardworking, single young man in his 30s", asked Twitter user Elizabeth for her contact details. When she wasn't forthcoming with the information, he tried to soil her image.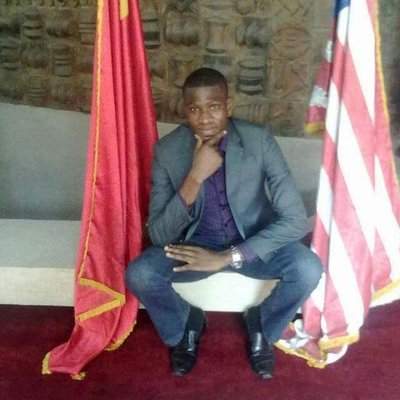 Unfortunately for him, a number of people who know the lady personally and can vouch for her called him out and shared screenshots where he had been asking her out earlier.