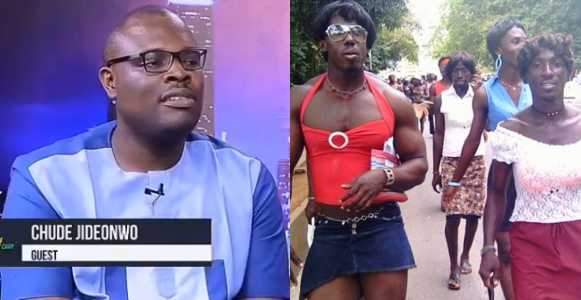 In an interview with LITV host, Hero Daniels, media personality, Chude Jideonwo, says he is in full support of gay rights and would even repeal the anti-gay law if he is elected into office as President.
He also stated that he is disappointed at SDP presidential candidate and former Cross Rivers state governor, Donald Duke, who retracted his "support" for gays in a recent interview.
Watch Chude's interview with Hero Daniel's below.
https://www.instagram.com/p/BowpogUgMyO/?utm_source=ig_embed&utm_medium=loading