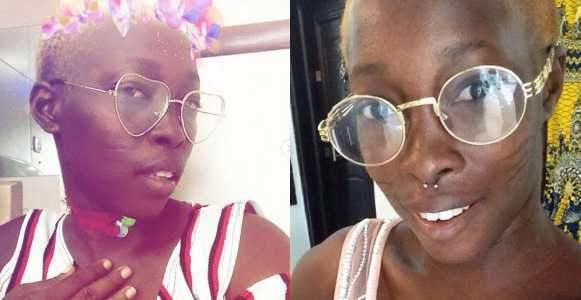 A Nigerian model, Adetutu who has taken her determination and passion to model for Barbadian-born Rihanna, to social media, has finally achieved her aim.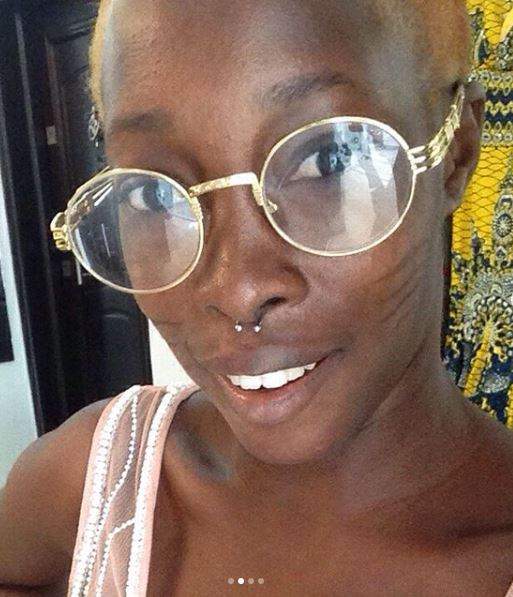 She has now taken to Instagram to thank those who helped in her campaign.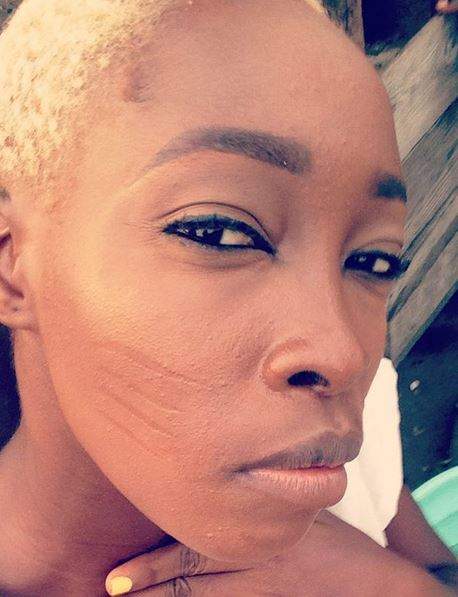 And the Queen followed me.... ????
Thanks so much @badgalriri I can't wait to get a message from your management soon and thanks so much every one who helped me get to this stage.... My confidence level got boosted more.... Dreams come true!!!! Dreams come true!!!!, the Nigerian model wrote.