The flag bearer and founder of the National Interest Party, Eunice Atuejide has shared her thoughts on feminism especially as preached by famous writer Chimamanda Ngozi Adichie.
In a recent interview with CoolFM's Daddy Freeze, the presidential aspirant, while insisting on not subscribing to the feminist idea, revealed that she feels that Adichie is an extremist whose opinion on feminism might sometimes be misleading young women.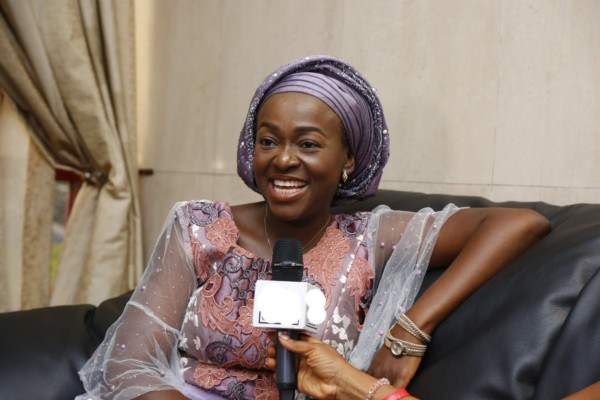 She continues that while on "very few occasions," she agrees with some of Adichie's takes on feminism, she is largely worried that women who look up to the renowned author just might be biting themselves "in the bum."
She said; "I am not a feminist, 100%. You won't find me insisting on certain things just because i'm a woman, no, i will give you reasons why you should come to me, not because i'm a woman"
She was then asked what she thinks of Chimamanda Adichie. She responded; "I think she's an extremist, and sometimes i do think she's misleading a lot of our girls. There are very few times were i actually agree with her, but most of the times i'm like 'Oh my God i hope our women do not necessarily take on too much of the things she's saying because some of them could actually turn around and bit them in the bum."
Watch the video:
https://www.instagram.com/p/BogXir_h84h/?utm_source=ig_embed&utm_medium=loading