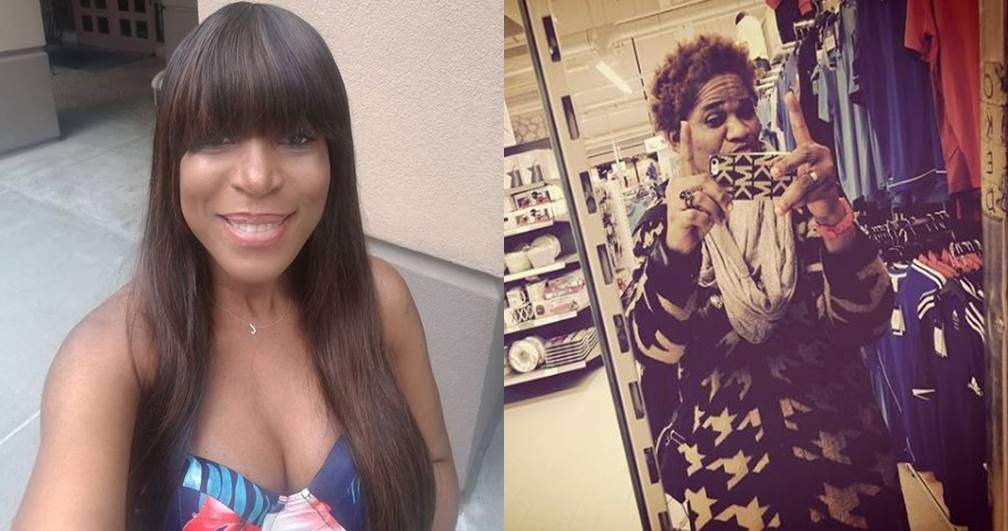 Nigerian blogger, Stella Dimokokorkus, has taken to her Instagram page to address her beef with Linda Ikeji who recently welcomed a baby boy in the United States.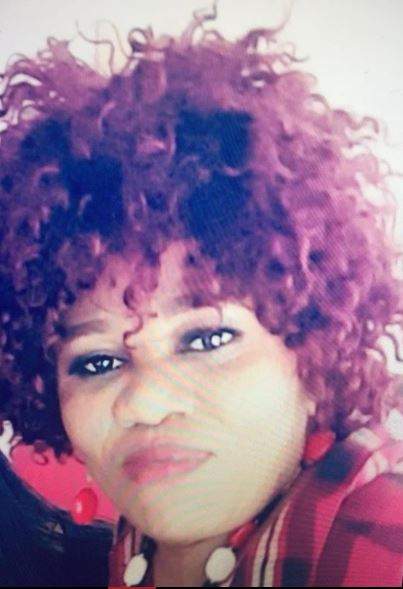 She shared a photo of a ring whuch can be interpreted as a shade to Linda Ikeji, and wrote;
I love Ring Stories but unfortunately there is no ring. I hate lies. I'm a married woman without a ring. OMG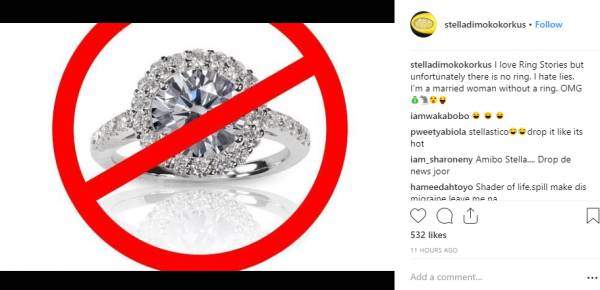 Stella Dimokokorkus also wrote;
It is only in Nigeria that a person is tagged Jealous if they try to do what's right. What gives us the right as Bloggers to write about others but think we can't be written about? The damage we have done with our platforms and we think we are untouchable? OMG It is my duty as a trained Journalist to follow any breaking story I want. Don't freaking come here preaching maturity to me. The only reason i am keeping quiet is becos the lies told on me years back is still a fresh wound and I don't wanna allow myself to be swallowed up in revenge and at the same time I cannot find the right words to write the breaking story without using a knife.
Same knife she used on me years back when she said I am a baby mama who doesn't know who my baby daddies are.....What da frigging Frack!!!how can I sit down and watch you all swallow the lies she's been feeding you all ? Cos it's not my bizness and everytime I try to talk they say I'm jealous cos she got money. Hey you,money doesn't define who I am or who I relate with any longer. I have grown up to realize money catches fire but a true personality doesn't. Hello!
I am not perfect and have my own skeletons which I try not to hide. If I wake up tomorrow and do a story about a blogger who is rich and beautiful but full of Shitty lies,i am only doing my job just like we bloggers do. I am finally closing the door today on the lies she told on me cos the drama she is currently going through kinda teaches me forgiveness. Who you fuck ain't my bizness so i will let this pass. Moral of story? Karma is a bitch and it will visit everyone. Note that i don't give a Rats ass about anyone's opinion on this post! Did I mention any names? No but watch you all come on here and act like you know Who i am talking about. One love!