Controversial Kenyan socialite, Huddah Monroe has said 99% of all hoes in Africa make their money from Nigerian men.
She made this known in a snapchat post where she narrated how she also made most of her money from Nigerian men.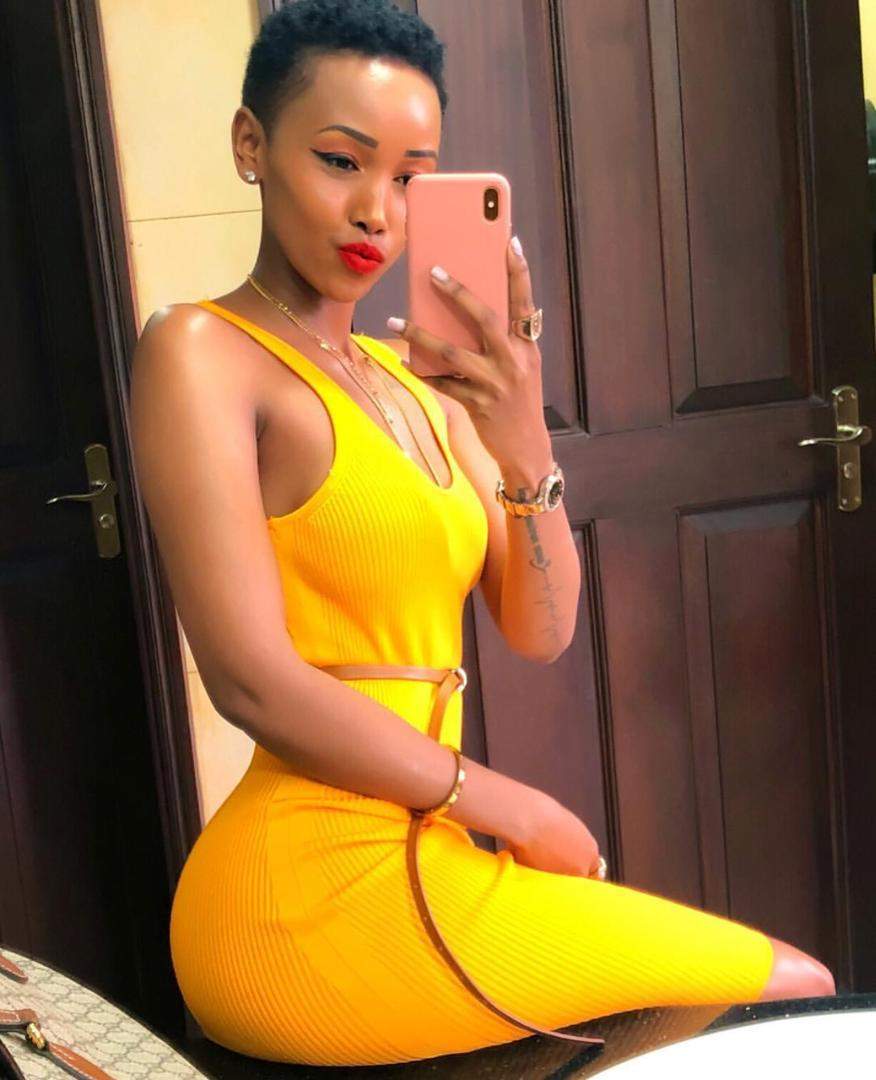 She said she's addicted to 'bad boys' even though most females like to hate on them, but they actually really love how promiscuous they are.
She went on to say majority of all these Instagram models are all sponsored by 'Naija boys', so they should be respected as they have saved lives.
Her words;
"Just realized all my life the men I've dated 99% are NIGERIANS... I am addicted to BAD boys ... we all like to hate on them but we love how they hit on you with no apologies, as promiscuous as they are. You hoes love them . LMFAO! GTFO!
"99% of hoes have made their money from Nigerians. These instagram models are all running around with Naija BOYz . Let's for once put some RESPEK On our brothers and their name . They have saved lives.
"Women claim Nigerian men do this and that to women. Apparently they take their luck . LMFAO! Sleeping with a man that your not Married to is SEXUAL sin and it has its consequences whether he Is doing Juju or Fufu on u . Just close your legs and Wait till marriage. Case closed"