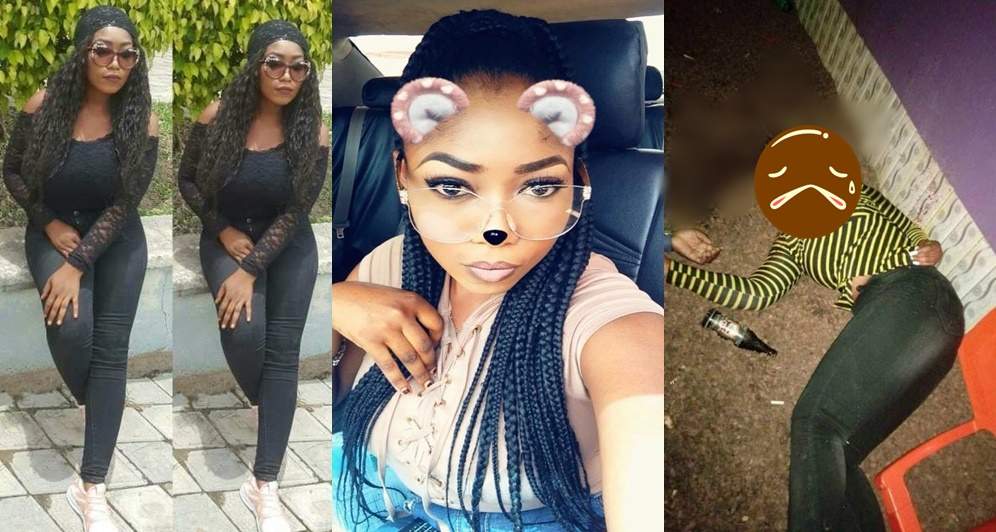 One of the causalities of the AAU cult killing during a graduation party at the school yesterday, was a corps member, Ugwi Mary Martha, serving in Niger State.
Martha, a Banking and Finance graduate of the institution, was visiting a friend who just graduated, when she was caught up in the tragic event that occurred after a fight broke out at a bar at Judges quarters, Ekpoma.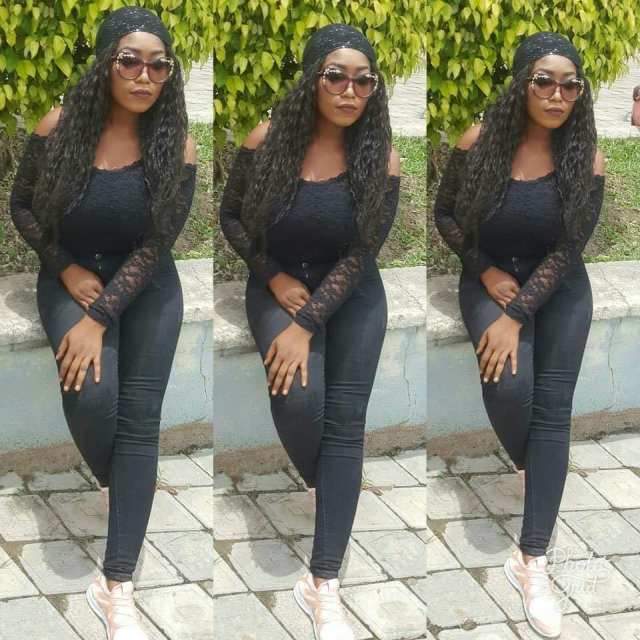 One of the men involved in the fight was reported to have left the scene only to return with his friends with guns and opened fire on his opponent and other people that were there present.
According to reports, about 10 students died from the incidents and many others injured.
Nigerians have however reacted to the cult killing incident in the school and most people called for the closure of the school.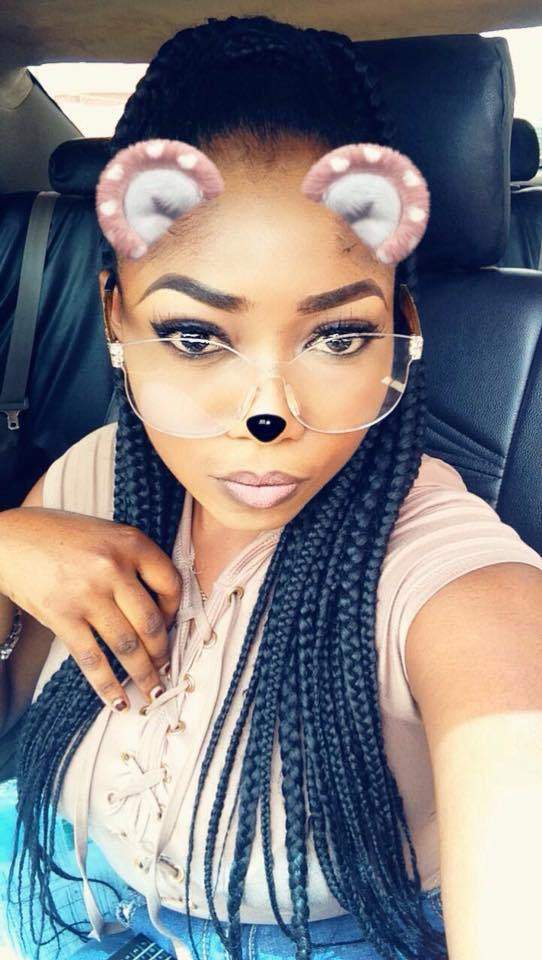 Read below:
One of those, who called for the closure of the institution, Josephine Ajanaku, with the handle, @queen_toy said:
"I think the school needs to be shut down, this is too much."
Another user, Osa @droptop_osa said:
"Not close down permanently but temporarily till they get to the root of the matter. 10 deaths one night is too much."
Ehiogs Gracy @ehiogsgracy, joined the call for the closure of the school as she said:
"pls AAU should be closed. The rate at which students die during graduation is alarming, with this I can't even say I graduated from that school, what a loss