A Nigerian man has taken to social media to speak against the flogging of married man who raped 9-year-old girl in Bayelsa.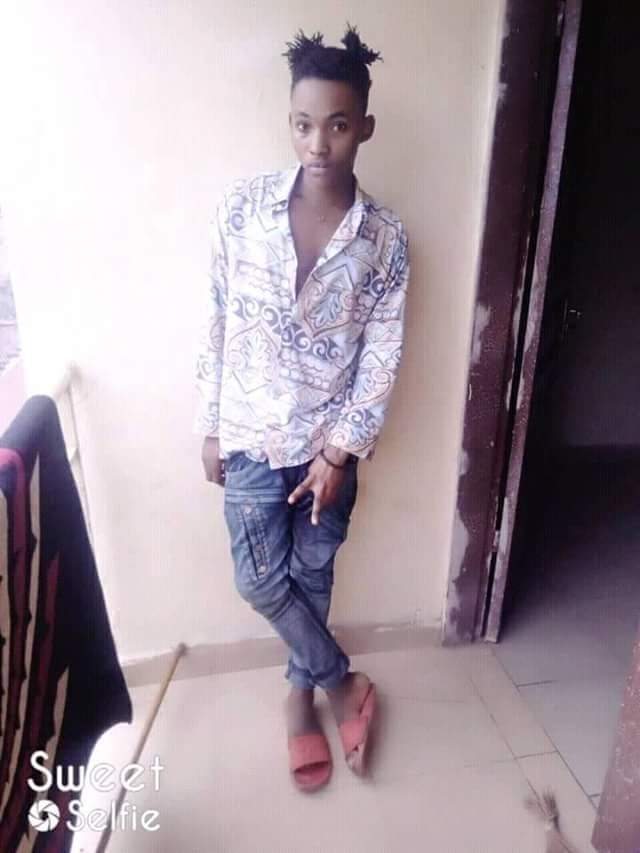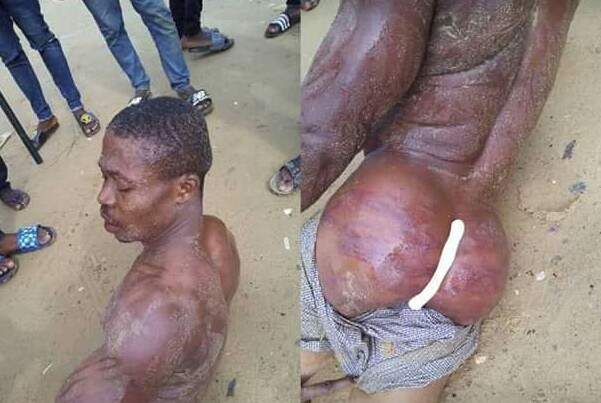 According to him,99% of what is on social media are cooked and as such the man might not have raped the 9-year-old girl - adding that, Nigerians like to take laws into their hands and its bad.

He wrote;

"Yes he did something very bad, and as well deserves punishment thats if all you said is true, cozz 99% of what we see on social media are cooked, Y'all saying he deserves this am still sure most of you do things like this secretly, just the based and focused one is he whose own is exposed, No one deserves to be disgraced like this, and we nigerians taking laws into our hands is too bad, Let him face the law not treating him like this.....Lets try loving, if there is love in our nation most of this things like will never happen.... This is bad"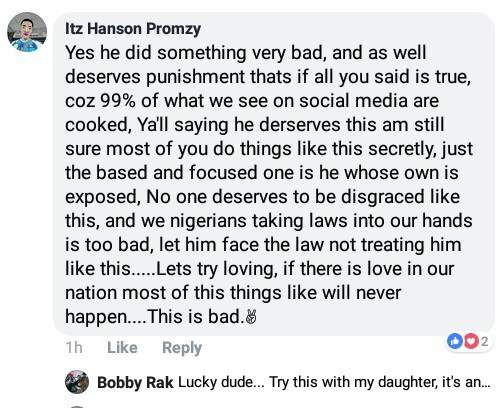 This is not the first or the tenth case of child rape that has been reported in Bayelsa State in the last one year.

Many of the cases remain unreported and there are reasons for this, one of which is the stigma associated with it.