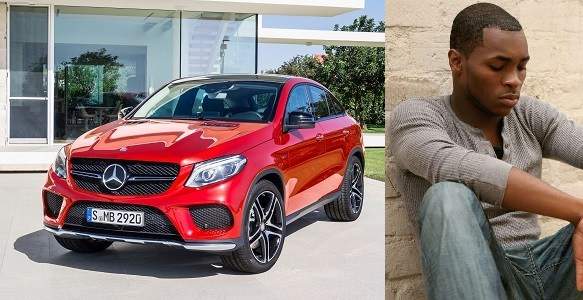 This latest gist shared by a relationship adviser and psychologist, Joro Olumofin further confirms the nefarious activities of Yahoo Boys.

This 26-year old was forced to share his lover with another man after he lost his job.

Read his story below:

"Joro, my girlfriend of 1yr 8months says she hates yahoo boys, my girlfriend quarreled with me for weeks for keeping them as friends."

"I had to disassociate myself. She started rolling with this yahoo boy whom she called ugly, dirty, arrogant not her class. 2 months later they started going to pass a night in his hotel room saying they are just friends and she enjoys his company since she likes him but not as a boyfriend".

"her bestie knowing I'm a great soul, snitched by screenshooting her chat, sent it to me and I read, I'm single. Afterwards I kept f**cking her to my satisfaction and dumped the pack of trash."

"I actually waited for 26 years to have this first girlfriend and this is how it turned out. She changed for hotel trips, night clubs, the normal yahoo boy spending, human hair. Then I was out of a job, but now I work with an Arab airline. My problem is I just can't take any girl seriously help??"