Big Brother Naija's Uriel, is a strong lady, who loves her mother a lot.

Uriel just revealed that she discovered 4 months ago, that her mother had cancer and she's undergone the pain of watching her mother cry out in pain. adding that "all the Doctors in the UK didn't think she would make it." But her mum pulled through and is now cancer free.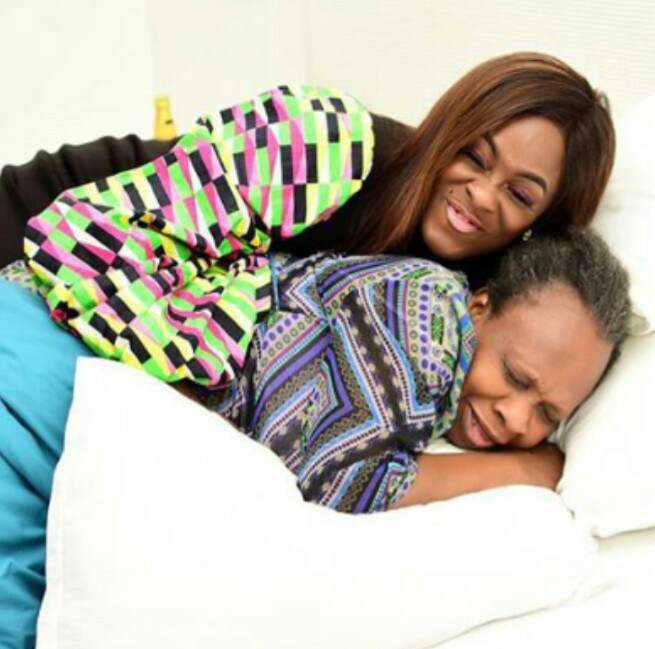 Uriel made this revelation while sharing a video of her brother taking her mum for a walk. In the caption posted with the video, she thanked her brothers for taking care of their mum and shared the good news that her mum's surgery was a success and she's now cancer free.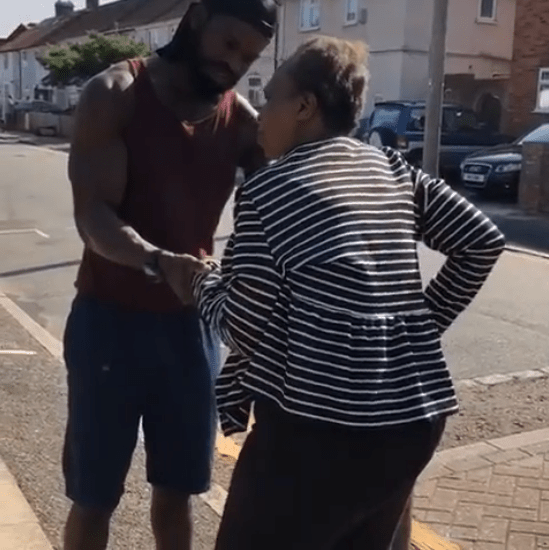 She wrote:

Look at God.. I found out she had Cancer 4 months ago she would wake me up every night screaming in pain.

The night before her Coloncospy she screamed all night the pain..I was so scared I called my Gate man and Ran out of the room in fear. I wanted to pee my pants

It was 1 am I had no pain killers at home, I'm normally afraid to enter Taxis late, but I had to buy pain killers, I sat up all Night watching my mum checking if she was still breathing. The Day of the Cancer scan... I Saw the tumour live and direct .. I went "Numb" called my brothers we all cried.. because she was already weak from the stroke and Dementia..

My little brother had already set his mind on saying his Good byes
All the Doctors in the UK didn't think she would make it.

The Day I wheeled mum in to the operating Room I was sooo scared I just held her and prayed I spoke In tongues the Doctors must of thought I was crazy.

I just want Thank God.
My Brothers Obieze, Odie ,Ken Bcar.
Thank you For looking after mum
Cooking Singing washing changing even doing her make up.
I LOVE YOU MY FOUR KINGS
I love you all.

Thank you for giving me this opportunity to work.. I miss having mum with me but I'm 100 percent focused.
Carol Ajike. Thank you so much.
My mum is Cancer free
God Dalu