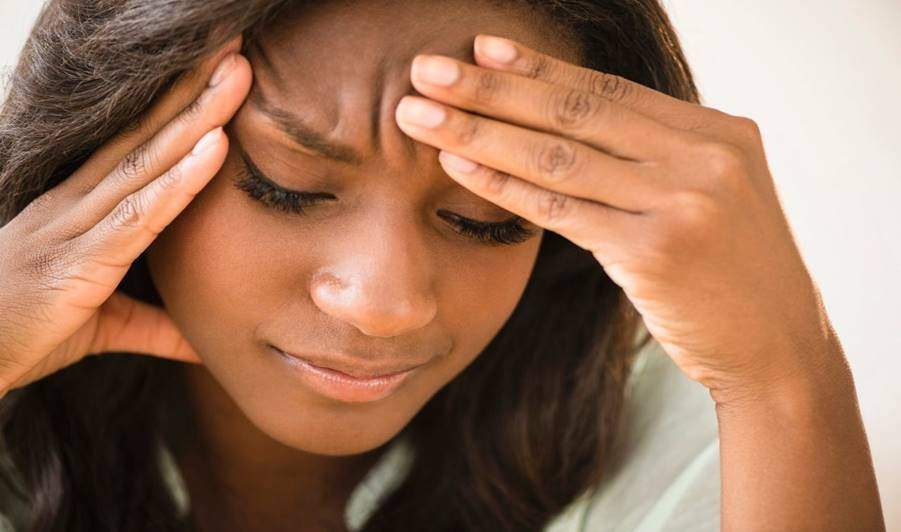 An anonymous Nigerian lady took to the popular Nigerian forum to narrate on why she decided not to have babies even after two years of marriage.
Read her story below:
I am a 38 years old woman. I got married to my husband when I was 36. I was not really into marriage. So I was not the desperate type. Even when my family,friends,everyone was pestering me about marriage,I didn't care cos I was happy,living my life,happy and fulfilled.
By God's grace,I am an accomplished woman. I have a thriving career. I have a house of my own and I have a masters while I am pursuing my PHD. I gave in to marriage when I met my husband through a friend that set up the match making. My husband,let us call him John,was and still is,a real estate developer. He is a divorcee but he doesn't have any child from his ex wife.
I grew to like him and when he proposed,I agreed to marry him. Unfortunately,I didn't get to meet his people until our marriage ceremonies. Both of us are adults and we didn't think it was a big deal. John is over 40 years.
But soon after my wedding,my mother in-law began to show herself. It was obvious that she didn't like me. This makes me even suspect that she was the reason behind the first marriage crashing. Even though my husband said,it crashed cos they realized that they were not compatible. They quarreled a lot until they divorced.
Well, this woman came to visit us shortly after our marriage and refused to leave even after one month. I didn't mind but for her constant nagging. She complains that I am not a homely wife. That I love my career more than my home. She would curse me and call me names. I was horrified but I tried to keep my cool. When I told my husband,he brushed it aside and asked me to be the bigger person by ignoring the mother.
Eventually she left but anytime she calls,she insults me and says that I should be thinking of having a baby instead of focusing so much on my career. That was when I told her to mind her business and stop calling me. That didn't go well with her and she told her son who told me I shouldn't cut off his mom.
Well,I ignored them both until my mother in law made a statement in a text message she sent me a few months ago. After calling me useless and all sorts of name in the text,she then goes to say that if I ever have a child,she would take the child and ensure that her son drives me away. That statement made me go crazy. I called her and told her off. That caused a serious problem between me and my husband . Who as usual,instead of correcting his mom and defending me,goes the way of saying:be the bigger person....I am fed up of his behavior.
He says,in their culture,a child does not confront a parent!...I think that is BS!. His attitude is giving me serious cause of worry. Much as I would like to have a child,I have serious hesitation with bringing a child into a home like this. So,I have not been actively trying for a baby. Its been two years. Everyone is getting impatient that I am yet to be pregnant. But as for me,I am not bothered. I am not even trying to have a baby.This is not the type of home to raise a child.
My mother says I should have a child cos the child will bring peace. But with my husband's mother's threat,I am not so sure. Coupled with my husband's inability to address the issue. My husband does not know that I am on protection. And I am not about to go off protection until I am sure of the situation.
But I am writing cos I need your advise.If you were in my shoes,what would you do? I would like to have a child someday cos I love children but I am not sure of the future of this marriage. Having a child in an unhappy or broken home is not my idea. My mother keeps crying every day that my 'biological clock' is ticking. That I am being paranoid and selfish. Of course,she is thinking of her grandchildren more than my happiness.
I am exhausted. What should I do? should I have a baby or wait?...or maybe I should even start thinking of ending this marriage?...clearly,the man I call my husband cares more about his mother than he cares about me