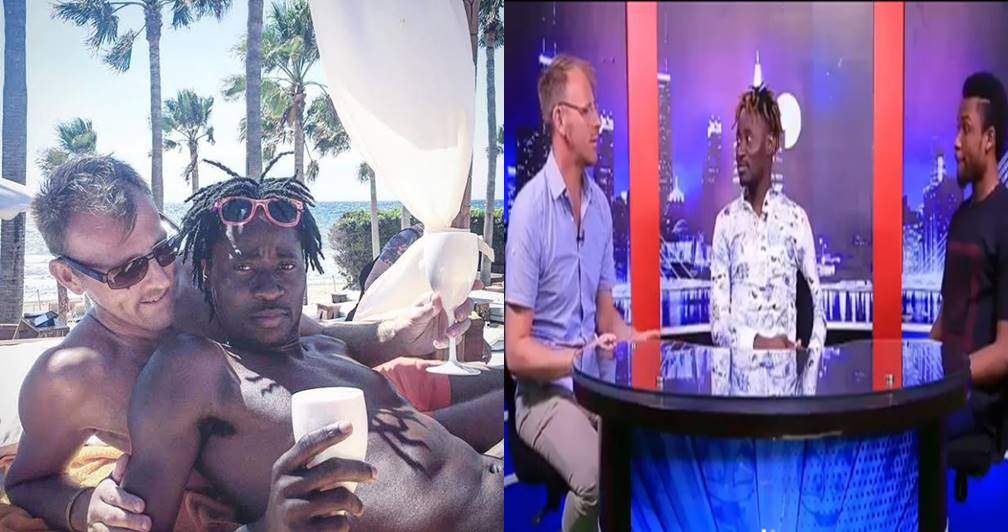 Bisi Alimi and his husband Anthony Davis sat with LITV's Hero Daniels to discuss their relationship, LGBTQ, among other things and social media users had a strong reaction to the historic interview after it was shared online.
The interview is the first of its kind in Nigeria, being that it is the first time a married gay couple will be interviewed on Nigerian TV.
During the interview, Bisi and Anthony spoke about kissing on their first date, moving in three weeks after their first meeting, their religious beliefs, plans for kids, breaking down barriers of homophobia, and more.
Social media users had mixed reactions to the interview. While some praised Alimi for his courage, some others were critical with their comments.
See some comments below;