Miracle, yesterday decided to clear the air about his relationship status with his 'in-house lover', Nina.

Miracle stated categorically that they are not dating, neither are they in love... But they are still very good friends..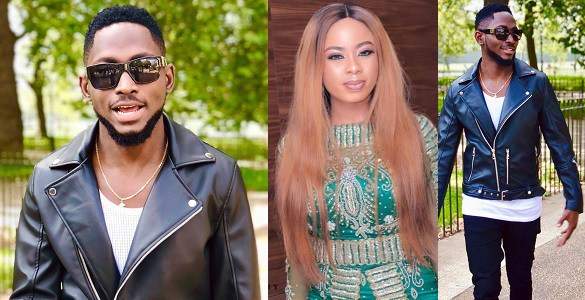 Miracle wrote:

Hello my wonderful family. my management just drew my attention to my social media community rivalry and insisted I address it. Abà I beg make Una take am easy, Nina is a nice girl with a beautiful soul and should be treated with respectful courtesy.

Because nobody should be subjected to negativity male or female. I also have a sister, a mother and beautiful cousins and I wish the public respect their space and treat them as strong and capable individual women with equal opportunities as men.

My point is; neither me nor Nina, I believe has ever publicly or in private told anyone we are in love and are dating. We were involved in the house and remained friends since then.

We are young people with prospect and have dedicated our time in building our future not concentrated in relationship. So please (I beg) kindly don't subject us to an undue imaginary relationship. I keep respecting and love you all for your kind support and understanding. God bless

Of course die-hard fans of Nina didn't take the news properly, as they felt he just used her in the house to win the game, and now wants to dump her out of the house.

Folks are saying that he must date her, because he was the one who intentionally made her fall in love with him, after their series of fornication in the big brother naija house.

See some screeshots below: