Music lovers went agog over last week as they tried to understand why 34-year-old Duncan Mighty attempted a stoop down for 25-year-old Davido, who was on a recent visit to Port Harcourt.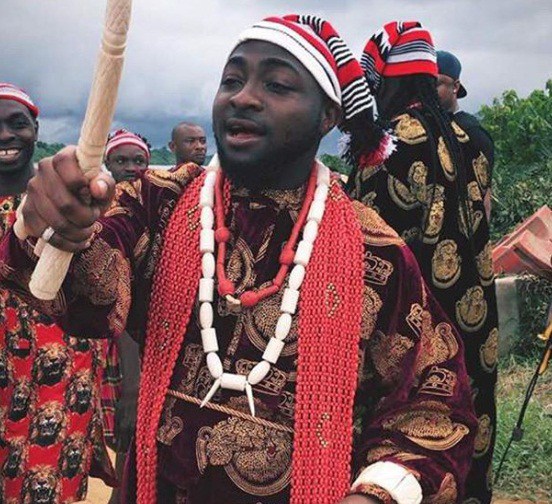 After Duncan Mighty shared the video of him bowing to Davido on his Instagram page, the decorated 'port harcourt's first son' was criticised for belittling himself before the 'nwababy' singer, who met him in the music business
https://www.instagram.com/p/BmiD7OYA-aK/?utm_source=ig_embed&utm_campaign=embed_loading_state_camera
However, Duncan Mighty's manager, Michael Gabriel, has come out to explain why that gesture was done, attributing it to ;sheer happiness'.

He said ;

"Duncan was just happy to have Davido in the Niger Delta; it was the first time he would visit for a video shoot. How many top artistes come to Port Harcourt? Everyone goes to Dubai, South Africa and other places to shoot videos. It is a big deal for someone like Davido to come to Port Harcourt and for Duncan Mighty to collaborate with him as well. He didn't plan to bow to anyone; he was just excited. But people misinterpreted his gesture. Sometimes, there is no need to react to things like this because you will only give people more reasons to talk. When I mentioned it to him, he just focused on other things and wanted to know the next thing on the agenda."