A Nigerian lady has fallen prey to the hand of a 'local scammer' who pretended to be a big boy in Lagos city on social media but is actually more or less a pauper in the South west of Nigeria.

According to the conned lady, she came all the way from Abuja to see this 'fine boy' who'd painted a picture of himself as a big boy who lives in Lagos to her and so they scheduled to meet and when they did, she got the shock of her life.

She says because she hadn't been to Lagos before, she couldn't initially tell she was in Ogun state, not until people then told her her location.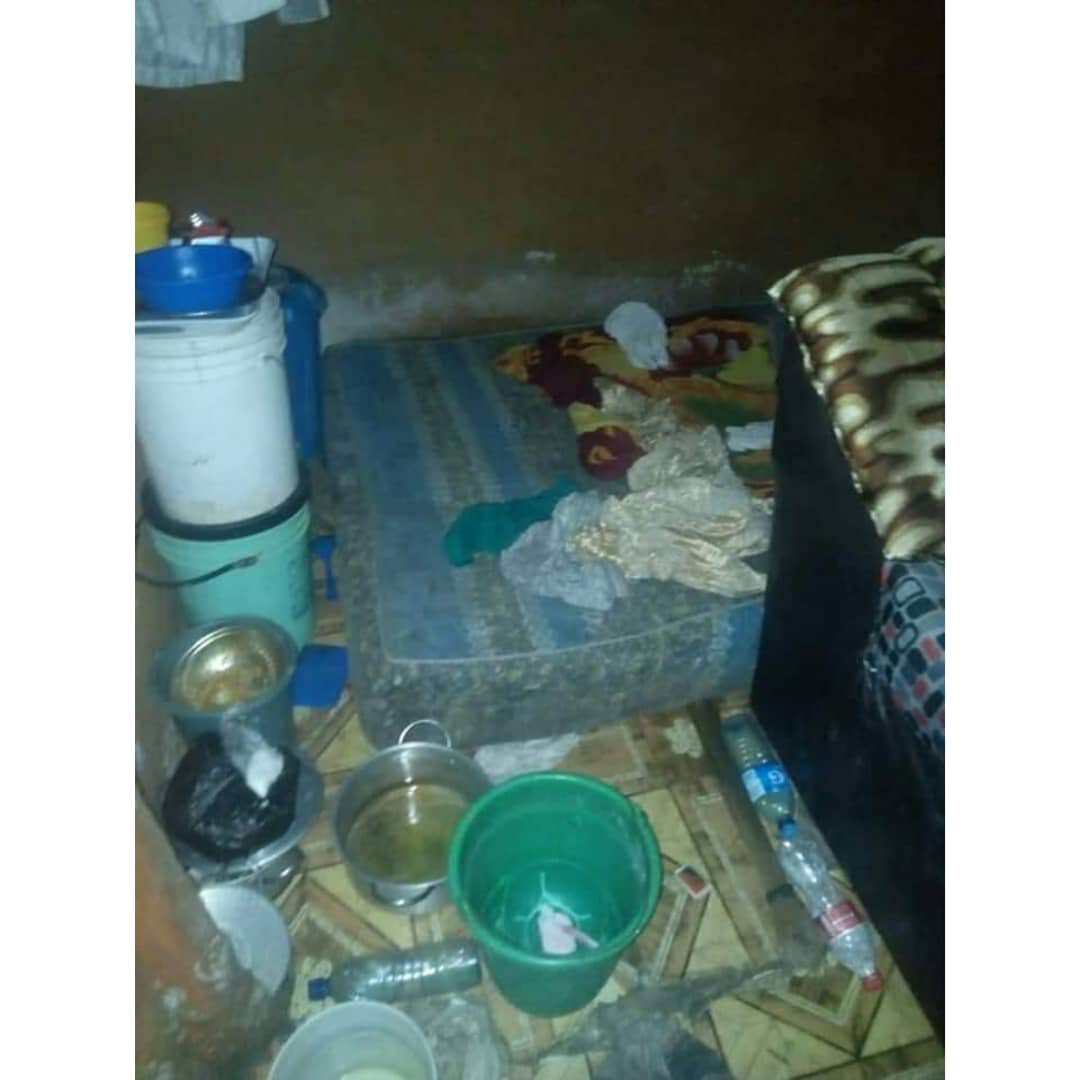 Her interesting story was shared as thus,

Good morning Uncle Ben please I need advice. I met a guy online and decided to go visit him which I'm here in Ogun state. This guy lied to me about staying in Lagos Ikeja but Ben he stays in Ogun state in one small room, he even cooks inside the one room, everywhere is just smelling, even my room in Abuja is bigger and neater than this. Now told him I want to go back but he refused to give me transport saying he is broke he doesn't have money. Since I came, I have been eating yam for the past 3 days now only yam and the yam has finished. Please I need help and advice please. I'm in Sango Bridge sugar, I'm really tired of staying, I want to go back home please I need advice. He said he stays in safe contain in Ikeja. I have never been to Lagos before, it was my first time. I didn't even know I'm in Ogun state until people stared saying I'm in Ogun not Lagos. I thought I'm coming to Lag to have dun after all he promised me ooooo. I didn't know I'm coming to suffer"