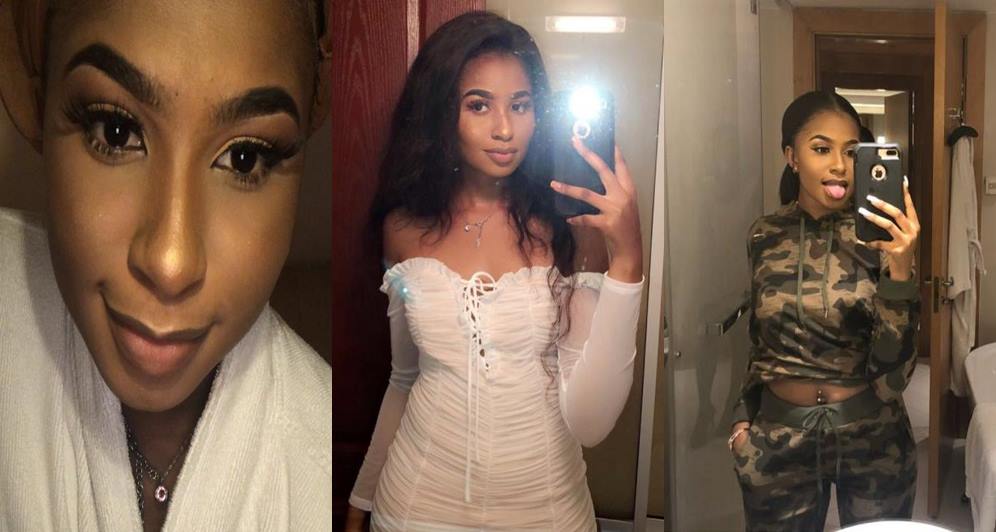 A Twitter user simply identified as @audds_x, has started and argument on the platform after she warned good girls of introducing their man to their female friends.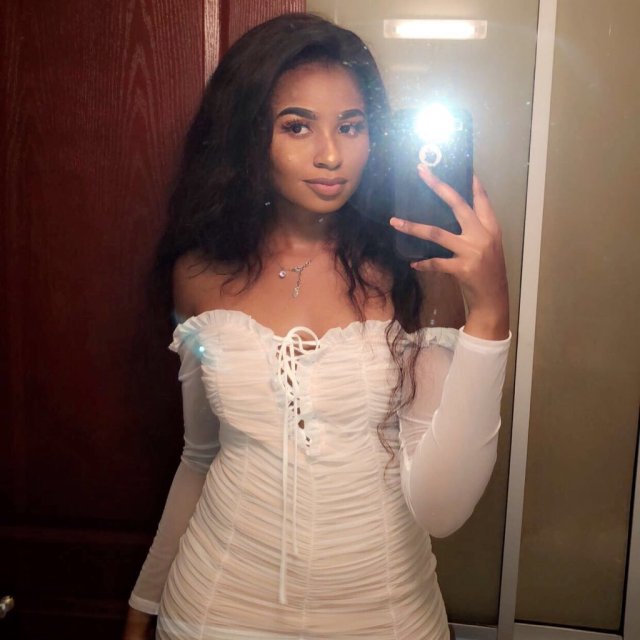 She gave the advice with all certainty and added that she's talking out of experience. But most Twitter users pointed out that this isn't always true and it's led to a back and forth between her and her followers.
Read her tweets below.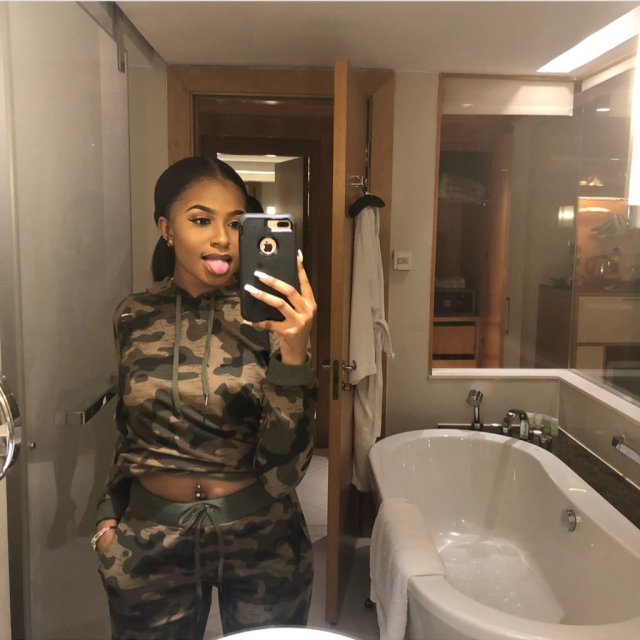 GOOD GIRLS THIS ADVICE IS FOR YOU:
NEVER EVER introduce your man to your other FEMALE FRIENDS no matter the level of closeness you feel like you've achieved with her, no matter the trust!
Set your boundaries that your man is a no go zone. Because my dears theses girls are wild!!
Note that this advice is not for every girl, just the good ones who think it's nasty to take her friend's man. Please!!! Biko!!! Ejo!!! Dan allah!!! Don't ever think for a second that it is a good idea to do so