It's commonplace in the comment sections of many celebs that their followers storm there to beg them for financial aid, some genuine, some are not but either ways, a handful of these celebrities find it exasperating.

Nigerian singing sensation, Tiwa Savage is one of these celebrities who is not one with idea of storming her page to beg and then later on, still slam her when she says she won't give.

The lovely has slammed those sliding in her DM to beg her for money then insult her when she declines.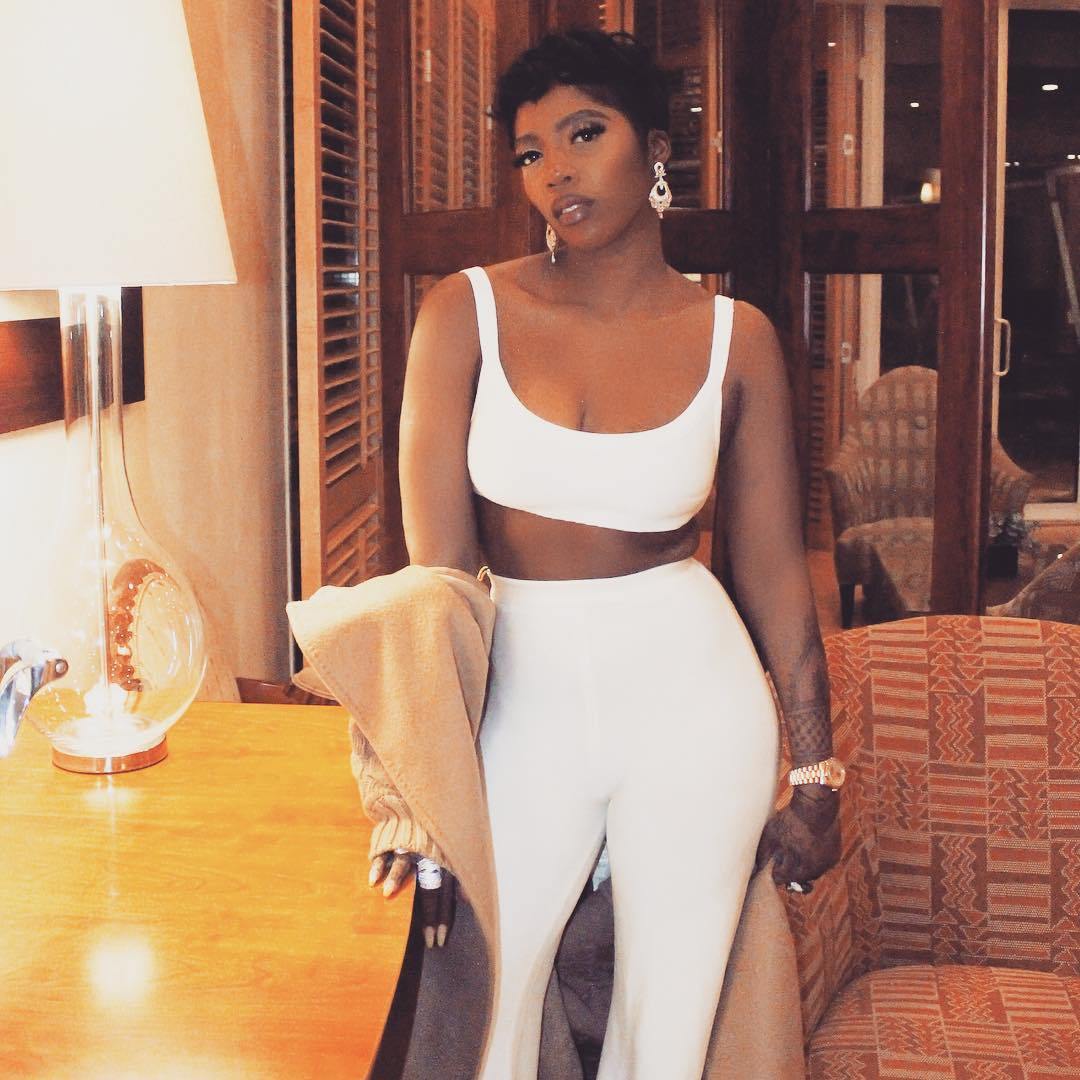 She wrote,

Celebrities are human o, you can't beg for money then talk trash and expect me to not catch feelings. Like are you serious? F$ck outta here with your BS

Even when they don't think you deserve the success, it's fine it's not by power or might but by His grace ... don't get mad at me, ask God why I'm so favored

Wow they beg you for money today and tomorrow talk trash because it's not personal they just doing their job abi ...
Okkk #blocked

Next time you think of sliding in my DM asking for money or ANYTHING remember your personal opinion and miss me with your BS