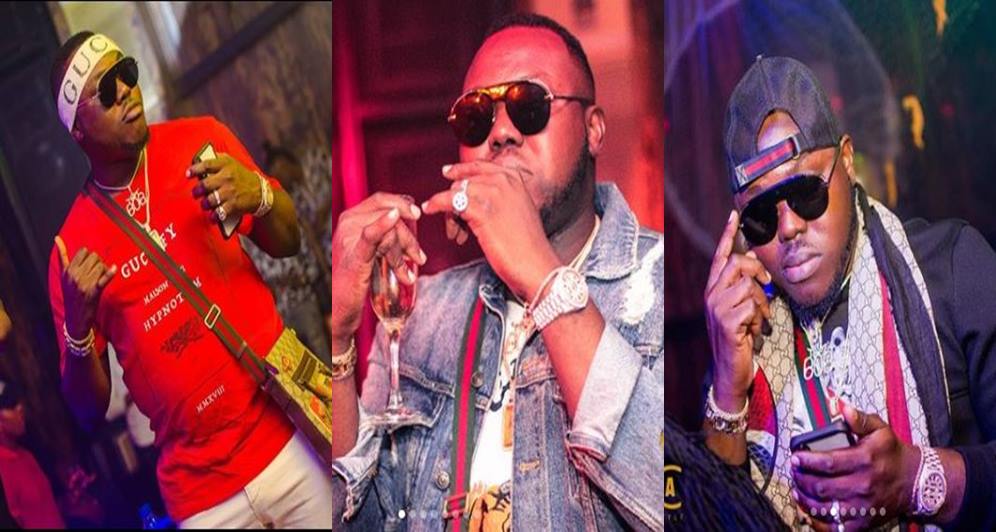 Music record label owner and 606 Autos boss has cried out from jail after he was arrested at Club 57 by EFCC.
According to post shared on Instagram, he wonders why people who have looted the society are walking free while authorities choose to keep him behind bars.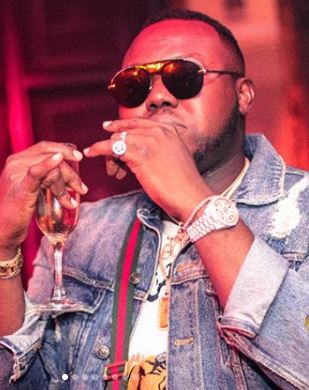 His post below.
Today makes it 1 week and 1 day that @606autos was arrested by the men of the Economic and financial crimes commission (EFCC) at Awolowo road ikoyi and proper investigations have been carried out but still nothing found on him but he is still remanded in EFCC custody for reasons best known to them.
I have seen people campaign for others but nobody is campaigning for the freedom of 606 and I ask myself why? Is it because he's not an artiste but just an ordinary business man and also the reputable #PLUGOFNIGHTLIFE and #ENGINEROOMOFAUTOS
There are men out there walking freely but they've embezzled public funds and spent money meant for the development of the society on going for exotic trips and vacations abroad with their friends & family but nobody is questioning them or putting them in custody but a noble businessman of great repute is being held custody without any just reason I am not saying this because he has affected my life positively I saying this because his human rights is been trampled upon.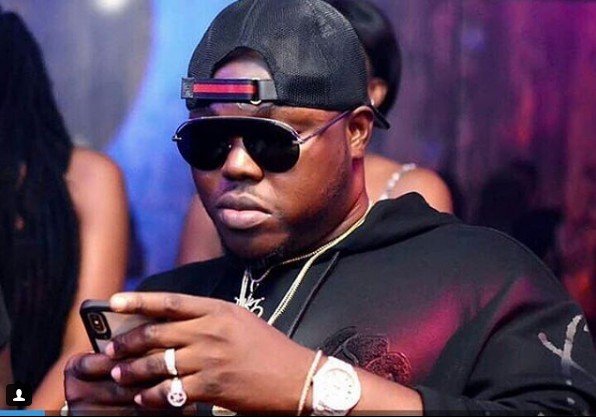 To deny people of their human rights is to challenge their very humanity - Nelson Mandela
I watched the #freemeek tag trend but nobody is speaking up for 606 and it is a shame to the men & women of nightlife in Lagos and in Nigeria but what do I know? I am just an ordinary Hypeman with so much energy to handle a party crowd
He has a family he has loved ones and he also has got his business to run please #FREE606 #FREEOURPLUGOFNIGHTLIFE #FREEOURENGINEROOMOFAUTOS"