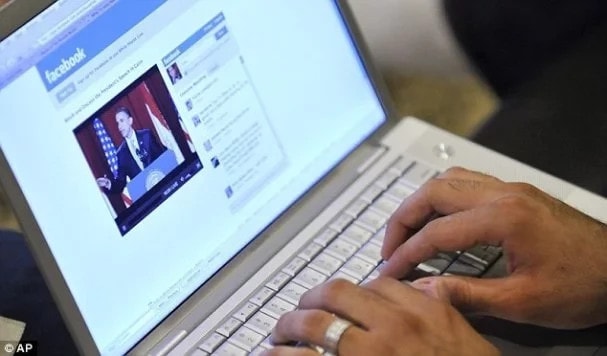 Day ago arrest of suspected fraudsters 'Yahoo Yahoo' boys by the EFCC at a night club in Lagos has sparked a serious conversation on social media with people taking sides.
While many believe its absolutely wrong to be an internet fraudster, others believe its right and convince themselves that the economic hardship and poverty is enough reason to do 'Yahoo Yahoo'.
We have collated some of the most powerful and interesting tweets about the conversation.
See Tweets Below:-
[embed https://twitter.com/DizSteve/status/995404320114954241[/embed]
[embed https://twitter.com/Blak_Cappuccino/status/995632049808707584[/embed]
[embed https://twitter.com/class__captain/status/995599060068392961[/embed]
[embed https://twitter.com/MeetMrAhmed/status/995630085272227846[/embed]