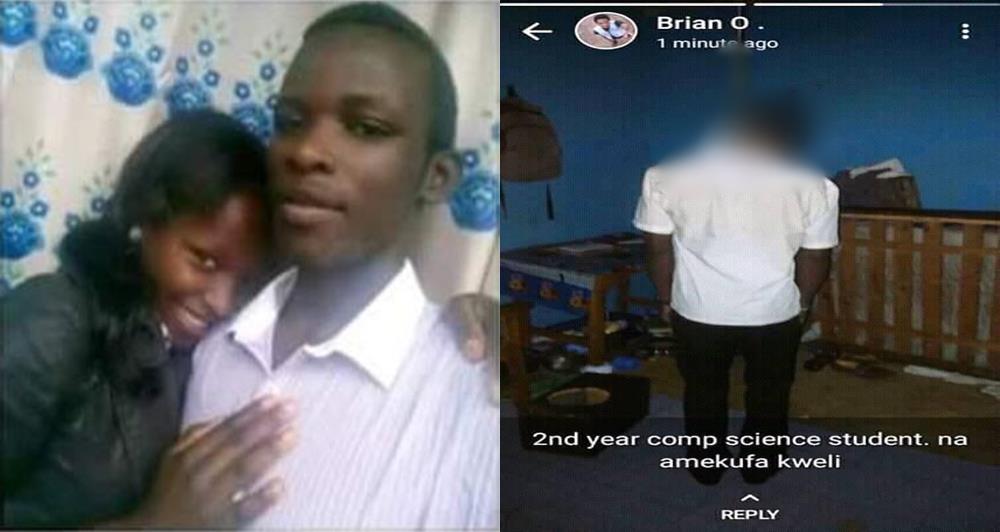 A young man's death have left many in shock considering how he shamefully died.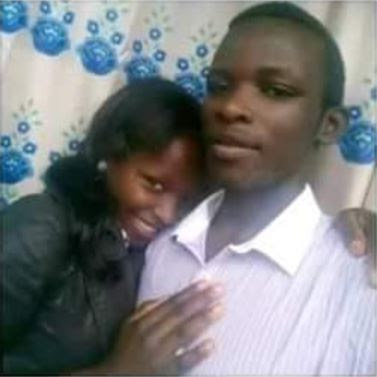 Kelvin and alleged girlfriend
According to trending reports, the second year Computer Science student of Chuka University in the Tharaka Nithi County, Kenya allegedly killed himself by hanging and shared his suicide note online before his death.
He was said to have killed himself after issues with his girlfriend which he allegedly revealed in his suicide note before hanging himself.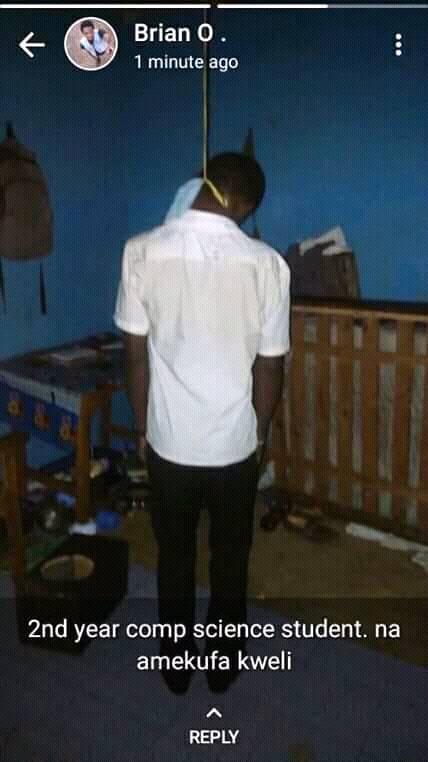 His death has been heavily criticized by those who feel he died shamelessly because of a lady.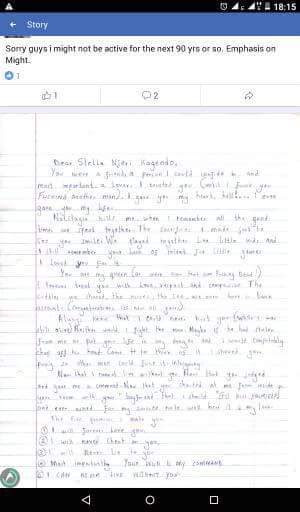 In another news, singer, Kiss Daniel is in search of a fan who picked up and returned his expensive necklace which he misplaced during a performance.