An eighteen (18) year old lady has granted the wish of her boyfriend, after he "dreamt" of having a game console for his birthday, with their pictured printed in the console controller...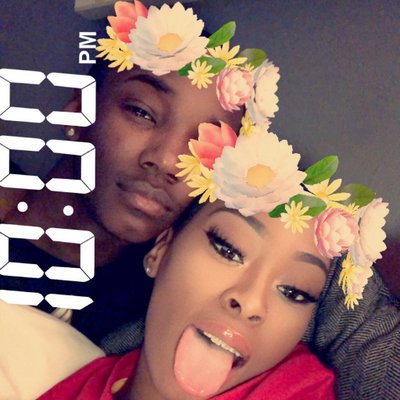 Her boyfriend who turned 19, kept blushing over the gift his girl got him.

Nigerians have since reacted on Social media, with many guys hailing the lady, and condemning some Nigerian Ladies, who only know how to give "boxers and singlets" as birthday gifts.

See the photos below, and some comments that followed;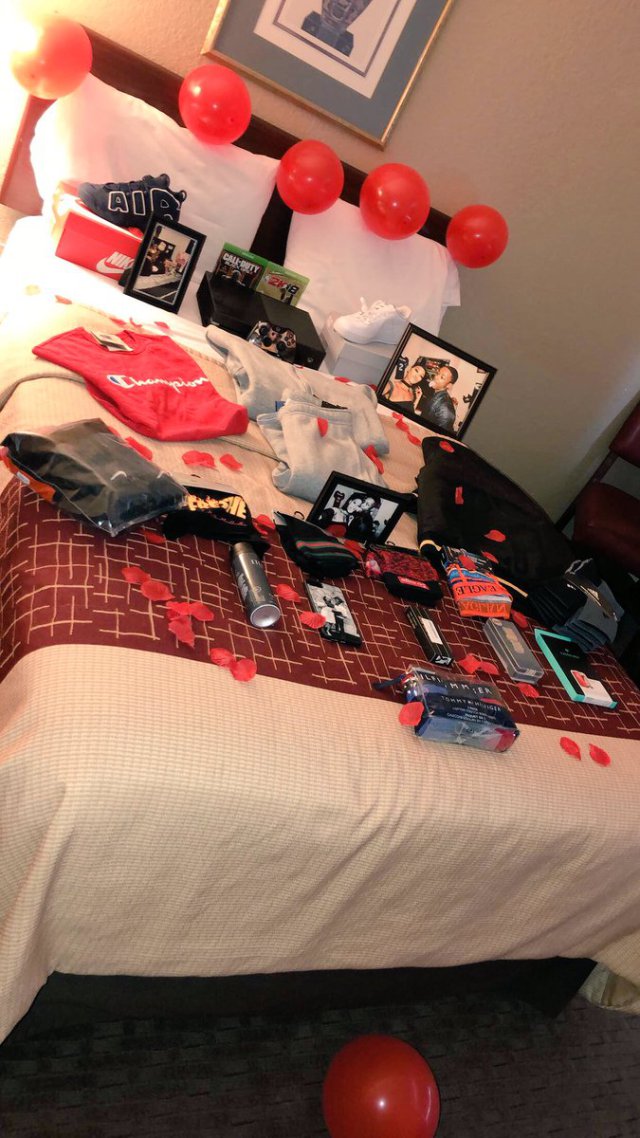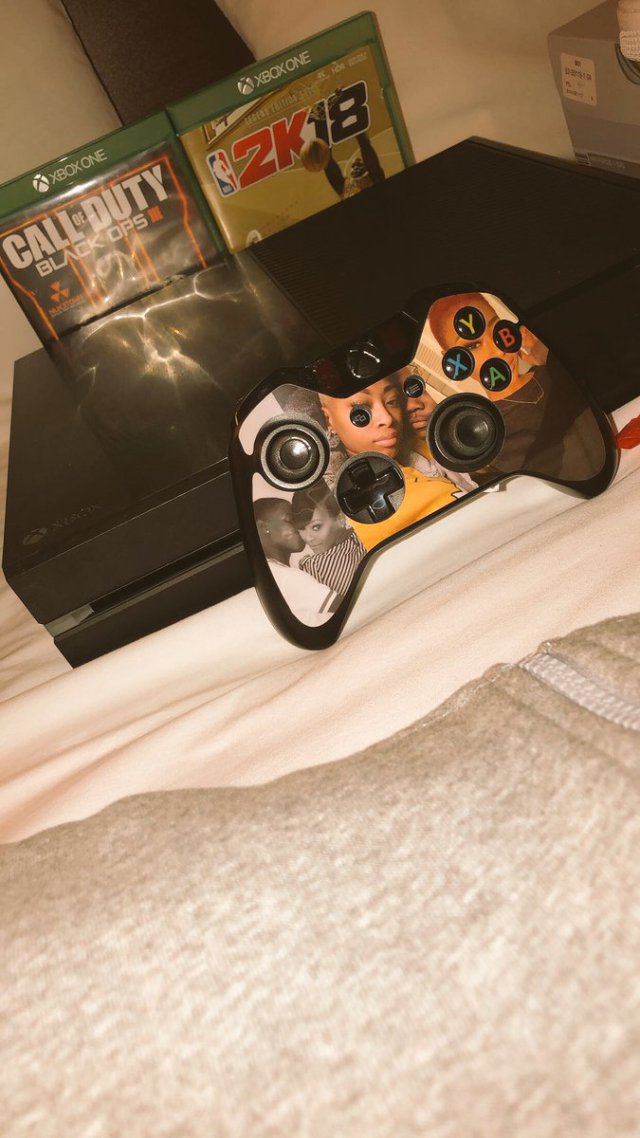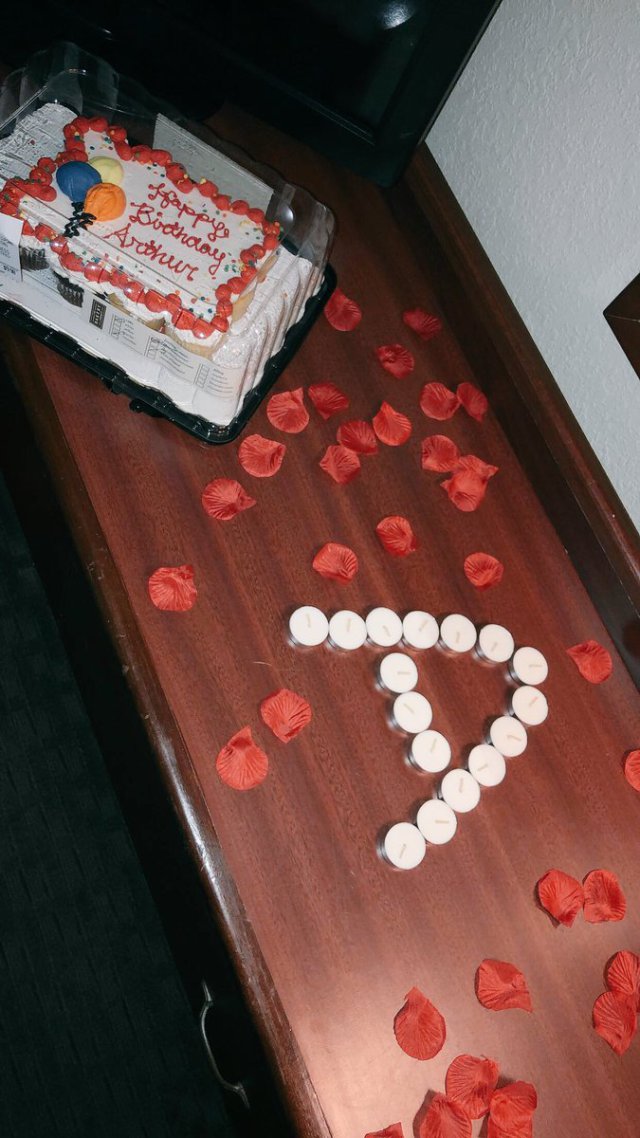 gebbson: "and my ex-girlfriend is still there bragging about the boxers she got me on my last birthday.."

stefanweeks: "Those handkerchief and boxers sharing girls will avoid this thread."

Asowari: "is that Xbox 360 ...that gal is not Nigerian that's 4 sure."

Chikita66: "Make person hear word abeg, is it the one you will buy for Nigerian guys now, they still cheat on you and use it with their side chicks. We the association of handkerchief, shaving stick and boxers crew will not accept this."

olifiz: "I'm done with all these broke girls. Can't even remember any tangible thing I have gotten from anyone of them..belt o ordinary belt... Mtcheeew. after all the spending."