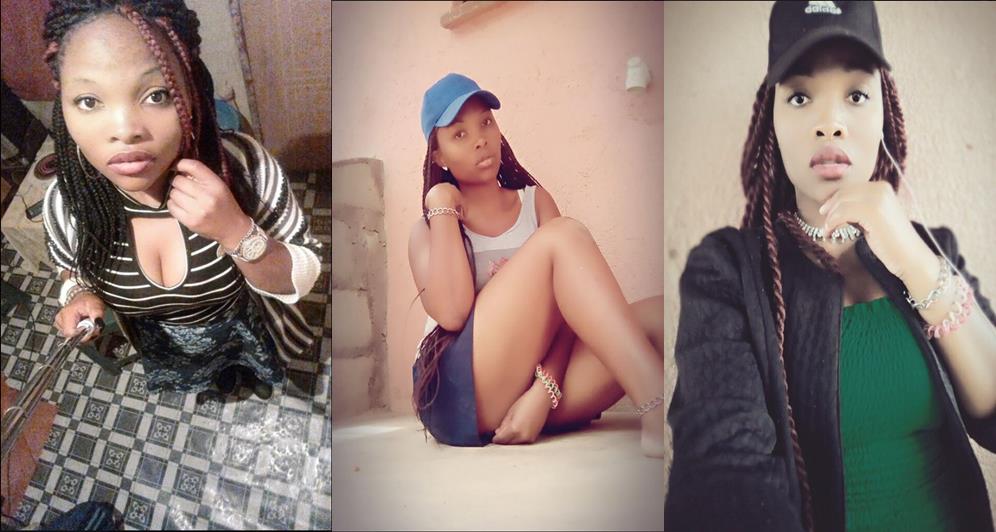 Different strokes for different folks!

A South African woman who goes by the name @StraightOuttaSo on twitter, took to the platform to announce that she's looking for a man to love.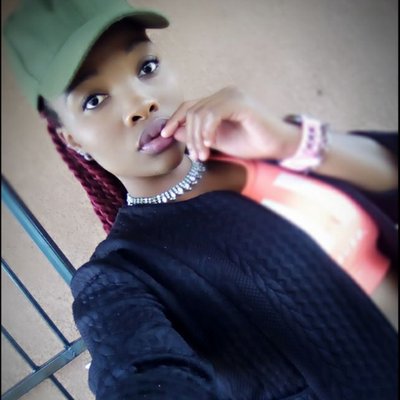 One of her criteria is that he must have a car with two doors.

See her other criteria below...

#FindLoveWithKholi
Looking for a guy around PTA and JHB
Age 21 - 29
Must own an apartment
Drive a 2 door car????
Businessman
Make close to R900k per month
https://twitter.com/StraightOuttaSo/status/967764809075904513
See her photos below;