A Twitter user, with the name, Bad B*tch is currently causing a frenzy on the microblogging platform after she sent in a quite controversial tweet.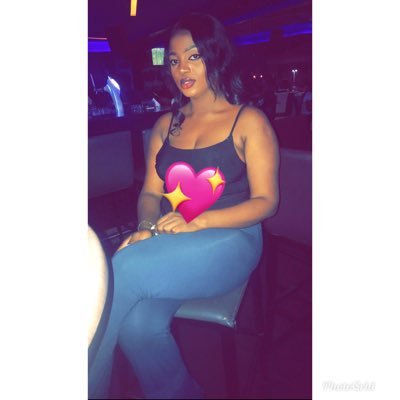 The Twitter user asks why some ladies who are users of popular mobile gadget, iPhone 6, still stick with their boyfriends who use the newly announced iPhone X.
She asks why such ladies put up with such stingy boyfriends... Cause their boyfriends truly love them, they'd upgrade their phones for them.

For her, her God forbids such kind of relationship... She wrote, "I wonder how your boyfriend will be using iPhone X and you the girlfriend will still be using iPhone 6? Why can't he upgrade your phone for you? and he claims he loves you? I honestly don't know how some of you girls put up with stingy guys. God forbid"