A Nigerian Guy, Dipo Awojide on Twitter (@Ogbenidipo) has urged fellow guys to take care of their girlfriends, especially those in NYSC orientation camp.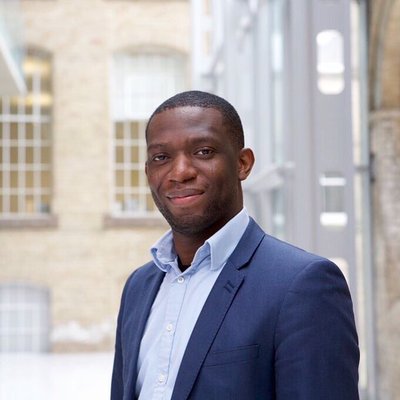 He argued that Guys should give out nothing less than N50,000 to their girlfriends who are in NYSC camp, "to secure their investment". He even went further to state that guys who earn less aren't exempted, as even those who earn about N65,000 per month, should still be able to give out N50,000 to her, while he manages the rest.
Here's what he wrote; "Your gf is in NYSC camp and you cannot send her 50k in 2/3 weeks? Do you know the temptation in NYSC camp? If you cannot visit her, at least send small money. Protect your investment Uncle. If you cannot send small money to your gf in NYSC camp then free here. Allow Uncle Femi, Bro Dapo, Uncle Wole or Uncle Dayo do their thing."

"Kings, take care of your women. Look after them emotionally, financially and satisfy their sexual needs. This one is not a joke."
Then a Twitter user asked him, "So if the bf just got his first job in a call centre and sal is around 65k....."
He responded thus; "If your salary is N65,000 there is nothing wrong in giving your babe who is going to NYSC N50k out of that N65k. You are a man. Manage the rest."
See the exchange: